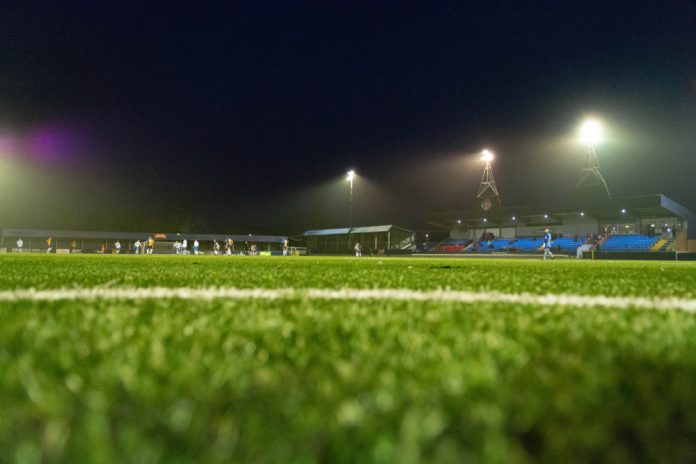 Made by Sport and Cash4Clubs have announced that its Flutter Entertainment-backed partnership – 'Clubs in Crisis' – will open today for applications from grassroots sports clubs and organisations.
Over the course of the next nine months, unrestricted grants of £2,021 will be awarded to thousands of community clubs playing an 'essential role' in helping to recover from the effects of the pandemic. 
Funding will be managed by Made by Sport and will focus on community sports clubs struggling to survive due to the impact of the coronavirus crisis, which has left over a quarter of clubs at risk of permanent closure, according to research conducted by Newton for the organisation.
"I'm delighted that the Clubs in Crisis fund is now officially open to applications," announced Flutter CEO, Peter Jackson. "Through Cash4Clubs we have a long history of supporting grassroots community sport, and I'm pleased that we have been able to partner with Made by Sport to pass the benefit of business rates relief straight into the communities that need it most.
"We look forward to seeing the positive impact this funding will have for thousands of communities up and down the UK."
Earlier this year, the FTSE100 betting group unveiled the Cash4Clubs campaign, confirming it would donate £4.8 million to clubs and federations struggling to mitigate the financial effects of the pandemic.
At the time, Jackson added that lacklustre funding was 'not a new issue for community clubs' which have suffered as a result of the spectator bans and season suspensions.
"Following the much-anticipated return of grassroots sport across the UK in recent weeks, it is critical that we harness the power of sport to build a better future for people, especially young people facing extraordinary challenges as a result of the pandemic," the recent joint statement read.