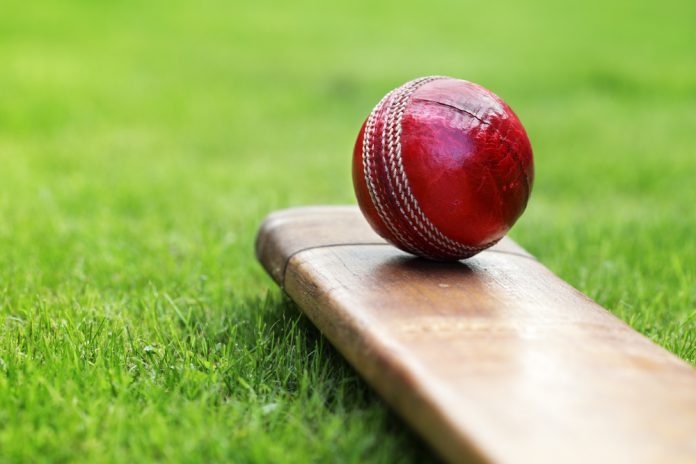 The Estonian Cricket Association (ECA) has made a significant donation of more than 100,000 INR to go towards relief efforts in fighting India's COVID-19 emergency.
Following in the footsteps of Australian bowling stars Brett Lee and Pat Cummins, who have each made donations towards much needed supplies for the country, the ECA has made a contribution of its own.
The organisation confirmed it would make its donation using cryptocurrency to CryptoRelief.in, which has already raised more than $3 million worth of funds from the global crypto community.
Estonian Cricket Association President, Stuart Hook, remarked: "As one big global, cricket-loving family, we come together during tough times to help each other out. 
"Everyone involved with cricket in Estonia has been inspired by the generosity of Brett Lee and Pat Cummins, and we wanted to do our small part to support those on the ground fighting for survival.
"We are all thinking of our friends in India, waiting for an improvement in the situation and happier times as soon as possible. We encourage everyone to stay safe, wear a mask and wash your hands. We can get through this!"
The sum will go towards the aid of oxygen supplies and other equipment – of which there is a sizeable shortage – to support the country during the throes of the global pandemic.
Meanwhile, the Board of Control for Cricket in India (BCCI) confirmed that the Indian Premier League (IPL) will not be cancelled despite the country seeing a surge in cases.
Speaking to Reuters, a senior Indian cricket board member said that the organisation will 'spread positivity', despite accusations against the BCCI for being 'tone-deaf' in recent months for allowing the sport to continue amid the ongoing health crisis.
"It's probably more important now to hold IPL, when there is so much negativity around," the anonymous official told the news outlet.
"We should not underestimate the power of sport to spread positivity. At least fans are absorbed in it at home. Otherwise many of them will step out without masks.
"The league generates considerable money for the economy. It has to be seen from that context too. How does stopping IPL help?"