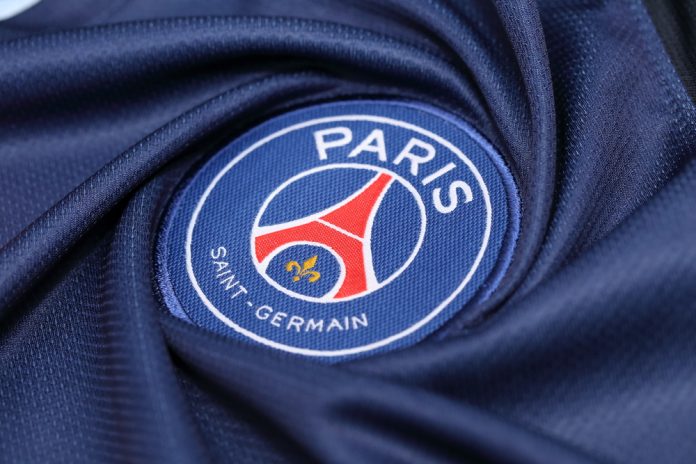 Ligue 1 club Paris Saint-Germain (PSG) has inked a global sponsorship deal with Japanese company Arax – designers of the Pitta Mask – to create a line of face masks for players and supporters of the French top-tier team.
According to a joint statement, the special edition masks will go on sale worldwide in PSG stores and on the club's e-commerce platforms in summer 2021, when each of the seven designs will be unveiled.
Sébastien Wasels, Managing Director Asia Pacific at Paris Saint-Germain, announced: "We are proud to have a new Japanese partner at the club, which will help to support our dynamic development in the country following the successful launch of our local stores, dedicated digital platforms and fan events all over Japan.
"We boast more and more local fans, and we are confident that this partnership will contribute to this growing passion in Japan and all over Asia."
"We are delighted to welcome Pitta Mask to the Paris Saint-Germain partner family," commented Marc Armstrong, Chief Partnerships Officer at Paris Saint-Germain. "As masks have become an important part of our everyday lives, it is great for us to be able to enter into such a partnership. We are also excited to help Pitta Mask's global launch, and we believe this partnership is a win-win for both the brand and the club."
Under the terms of the collaboration, PSG will promote the 'breathable and comfortable' masks for 'fashion, comfort and sport', which have since become an 'indispensable everyday item' since the beginning of the pandemic.
"By signing this contract with Paris Saint-Germain, a club that has over 100 million followers on social networks worldwide we are encouraging people all over the world to wear our masks as a fashion item," added Yoshiyasu Arakawa, Vice President and Representative Director of Arax. "We will continue to promote the fun side of wearing a mask and will continue to promote the value of masks and their possibilities."