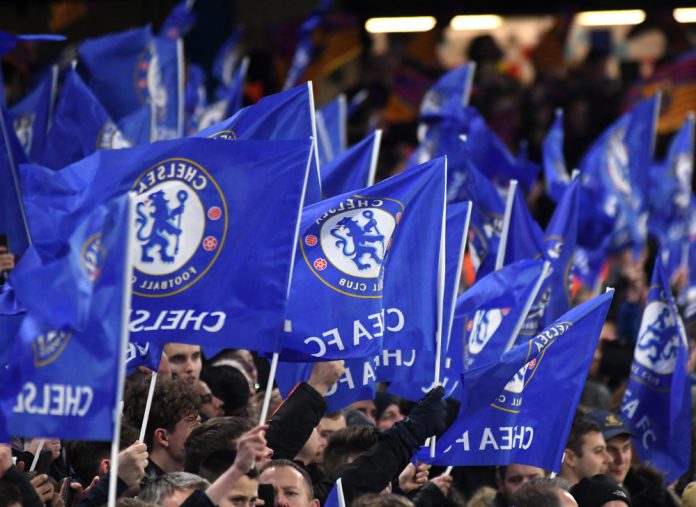 Premier League club Chelsea has designated global accommodation search platform and travel brand Trivago as the team's new training wear partner.
The multi-year partnership, which kicks off after the club's last fixture of the current campaign, will see Trivago's logo appear on the Chelsea men's, women's and academy sides' training kits, along with an integrated campaign called 'Let's Go', bringing together football and travel.
In addition, Trivago will offer fan-led experiences such as chances to meet Chelsea players, receive coaching sessions from the club's trainers and enjoy the exclusive Trivago suite at Stamford Bridge.
Trivago CEO, Axel Hefer, emphasised: "When the opportunity to partner with Chelsea came up, we jumped at the idea. We at Trivago are very passionate about football. For us, it is not just entertainment, it is part of our culture and daily life.
"Being with people who matter to us, experiencing exciting and unique moments together, exploring new destinations on away matches or huge victories in national and international competitions – football is bringing joy into our daily lives in a similar way travel does."
Trivago joins main sponsor Three, sleeve sponsor Hyundai and kit partner Nike in Chelsea's commercial roster through the deal.
"We are all looking forward to that moment when we can travel freely again, whether that is to watch Chelsea or to have a long-awaited holiday away from home, so I'm really delighted to be welcoming Trivago into the Chelsea family," added the club's Chief Executive, Guy Laurence. "With a global platform that is truly best-in-class, we will be proud to wear the trivago name on our Men's, Women's and Academy training wear."