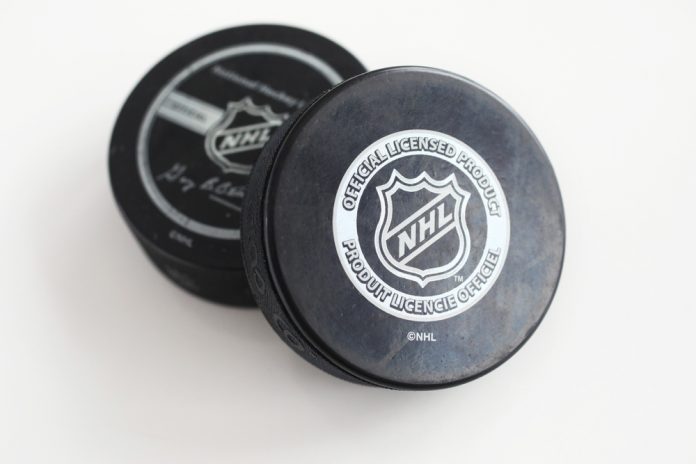 The Action Network has inked a content-based partnership with the National Hockey League (NHL).
As part of the collaboration, the sports media company will provide expert analysis in written content on every NHL playoff game, a weekly betting video show hosted by Action NHL expert, whilst Action Network experts will also appear on NHL podcasts.
In return, the Action Network will benefit from two product placements on the NHL.com website for increased exposure.
"The NHL has always been at the forefront of finding new and creative ways to serve fans," said Chad Millman, Chief Content Officer at Action on the latest tie-up. "We're thrilled to continue that tradition by bringing the best betting content to their platforms."
The Action Network will lean on its betting expertise among its existing audience to provide 'entertaining and informative' content for bettors and non-bettors alike.
The announcement follows on from the firm's latest tie-up with Major League Baseball (MLB), forming a multi-platform deal with the North American tournament.
Action also maintains agreements with the PGA Tour and the National Basketball Association (NBA).