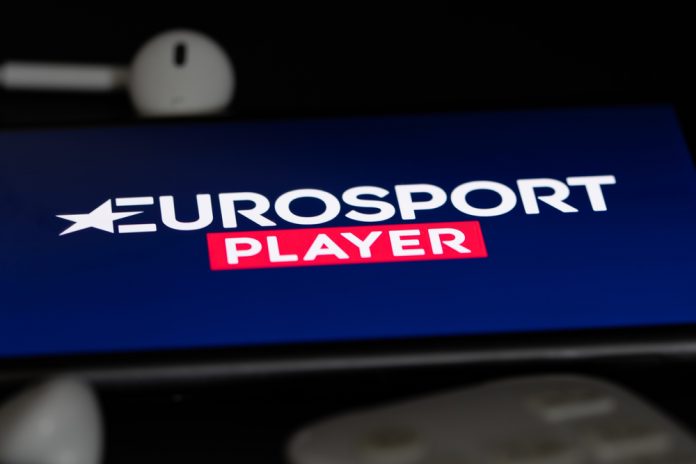 Pan-European sports network Eurosport has finalised a broadcast arrangement with Karate Combat, which will bring the third season of the full-contact karate competition to Eurosport's linear channels via 200 million households.
The twelve-episode season, which will premiere on 1 July, will air in weekly installments on Eurosport 1 and Eurosport 2 to households in over 50 territories across Europe and Asia.
"Eurosport is one of the world's premier sports broadcasters and we are delighted to announce this partnership to bring our groundbreaking and completely unique form of martial arts entertainment to households across Europe and Asia," explained Adam Kovacs, President, Karate Combat.
"Fight fans around the world knew Eurosport as the home of K-1 and PRIDE FC when those organisations were at their peak. We're proud to be joining a long Eurosport tradition of hosting only the world's most elite fight leagues."
In addition to television broadcasts in the covered territories – including France, Germany, Spain, Russia and Turkey – Karate Combat content will also feature on Eurosport.com, frequented by over 30 million unique visitors per month. 
The announcement follows on from the company's recent broadcast arrangement with UK free-to-air sports network FreeSports.