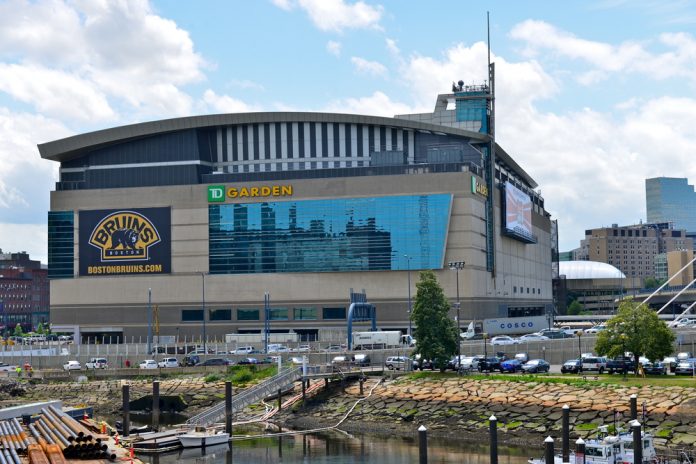 National Basketball Association (NBA) team the Boston Celtics have partnered with blockchain provider Socios.com.
As part of the collaboration, Socios.com will have a digital presence on Celtics.com and serve as the team's website presenting partner, placing it at the forefront of the Celtics' primary hub for news, updates, video highlights, and information about the franchise.
The engagement platform will also have the ability to leverage the franchise's marks and logos in connection with various Socios.com international marketing activities.
"A large part of the Celtics brand is made up of the great fans that support the organisation across local, national, and global levels, and we're excited to find a partner that values fan engagement as much as we do," explained Senior Vice President of Corporate Partnerships and Business Development, Ted Dalton.
"We're always looking for innovative ways to reach Celtics fans and look forward to our partnership with Socios.com."
Socios.com is partnered with several top European football clubs, adding SC Corinthians, Valencia CF and the Portuguese national team to its expansive sporting sponsorship portfolio last month alone.
The firm has also signed with major sporting organisations across Formula One, MMA, esports and cricket.
"The Boston Celtics are an iconic, world-renowned brand and I'm delighted they have become the latest major US-based sporting organisation to join our rapidly expanding network," added Socios.com CEO, Alexandre Dreyfus.
"Socios.com is fast developing into a global fan engagement powerhouse, where passive fans are being transitioned into active participants. This is the start of an exciting partnership that we believe can eventually lead to greatly enhanced fan engagement for fans of the Celtics around the world."