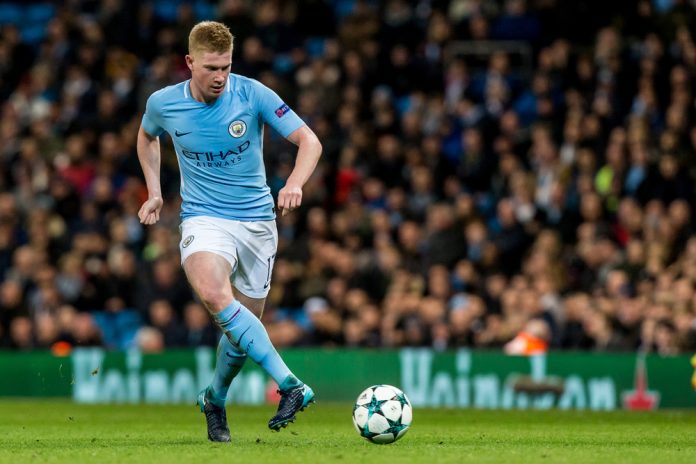 Telenet has retained the rights to the English Premier League in Belgium for a further three years.
Under the terms of the renewal, which runs from the 2022/23 to 2024/25 seasons, Telenet will continue to screen matches from the English top-flight via its pay-television Play Sports channels and Play Sports Open in the Dutch-speaking region of Flanders.
Stefaan Kestens, Senior Manager of Acquisition, Product and Sponsoring at Play Sports, commented: "With Play Sports we will continue to focus on leading competitions for the benefit of our customers, and we aim to provide the most extensive sports coverage in Flanders. Obviously, the Premier League plays a highly significant part in this.
"We are delighted, therefore, that we have been able to extend the rights for the best football competition in the world for another three seasons. It will enable us not only to give our fans access to live matches, but also to continue to guarantee reports and background information of the highest quality."
For the previous five years of its contract, Telenet has sublicensed the French language rights to Voo and is expected to come to a similar arrangement with a French broadcaster when its new contract begins.
The Premier League's Chief Media Officer, Paul Molnar, added that Play Sports has produced 'market-leading sports coverage', with 'more live matches than ever before' to come as well as 'outstanding' coverage.
The announcement follows on from the Nordic Entertainment Group's acquisition of the Premier League rights in five new regions, including the Netherlands, Poland, Estonia, Latvia and Lithuania.
The 'groundbreaking' deal, which runs from 2022 to 2028, expands the broadcaster's long-term partnership with the Premier League to nine European countries.