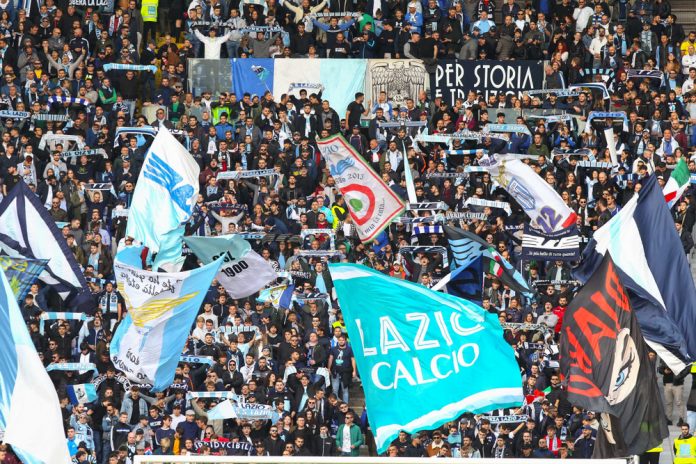 S.S. Lazio has announced an agreement with Binance, for the latter to become the club's new main jersey sponsor.
In collaboration with the blockchain ecosystem and cryptocurrency infrastructure provider, Lazio fans will see the Binance brand debut on the team's jersey and in all communication activities starting from the club's upcoming clash with champions Inter Milan.
President of Lazio, Claudio Lotito, commented on the deal: "We are very satisfied with this new international collaboration. Our partnership with Binance will allow us to extend our digital presence and connect with our fans and followers from all over the world like never before."
Furthermore, the two-year relationship could see the company elevate its status in Europe as it benefits from the exposure of partnering with one of the region's most decorated clubs, which will likely be playing in European competition in the new year.
The Serie A side continues to carry its presence in the fintech industry, after last year, the team was sponsored by cryptocurrency trading platform StormGain.
StormGain initiated a range of fan engagement opportunities such as giveaways, VIP suite hospitality at Lazio home matches, tickets to fixtures, plus access to private tours and events at the Stadio Olimpico.