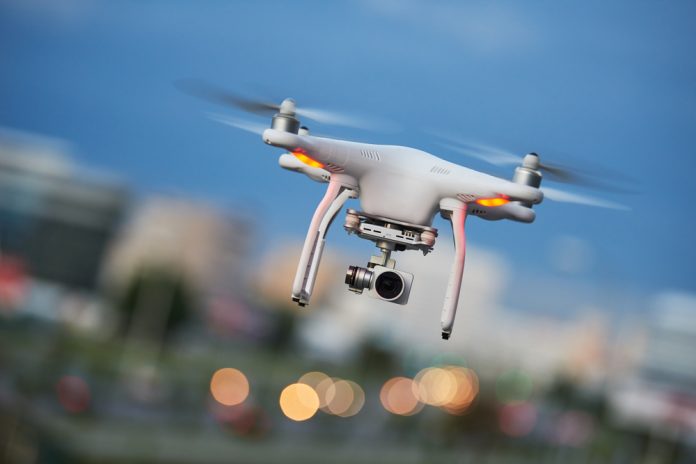 The Drone Racing League (DRL) has announced a new partnership with Nacon Gaming naming the brand the league's official gaming headset and controller.
In collaboration with the makers of gaming products under the RIG and Nacon brands, the organisation will be provided with RIG Commander PRO headsets for the 2021-22 DRL World Championship Season's simulated races.
"DRL pilots are at the pinnacle of our sport and require best in class equipment for our competitions. Flying in professional esports headsets from Nacon will keep our elite drone pilots connected during the esports portion of our season," commented Ari Mark, DRL SVP, Head of Partnership Development.
Combining esports and real-life drone races, the virtual portion of the DRL season will feature the RIG Commander PRO headset on its 10th anniversary as the 'go-to audio solution' for professional gaming leagues.
Additionally, throughout the 2021-22 season, branded commercial spots, streaming promotions, and unboxing features will look to showcase how fans can 'gear up and get good' with RIG and Nacon.
The league will also release a new digital video series called Sounds of DRL, featuring audio from DRL SIM racing moments and victories.
"It's fitting on the 10th anniversary of launching as the first stadium class audio solution for esport, the RIG Commander PRO will be used in the DRL, the next evolution of esports, combining live event competition with SIM virtual racing," added Gregory Morquin, Nacon Global Business Director.
Fans are able to tune-in to the 2021-22 DRL World Championship Season on Wednesday nights at 8pm EST on NBCSN and Twitter. The esports portion of the season will air live weekly on 17 November through 15 December.