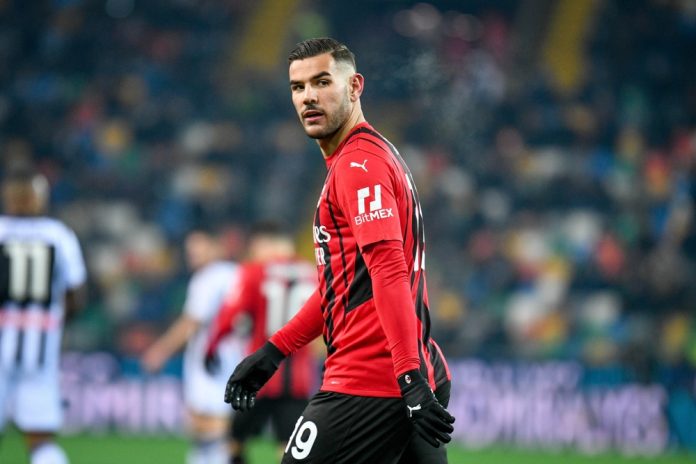 The owners of the New York Yankees have partnered with RedBird Capital to complete the €1.2bn takeover of AC Milan.
The US investment firm will continue to fund advances in the club's sporting and commercial interests.
RedBird has also assured that its experience in operating and building global sports businesses will see the Italian football champions build on the 'current momentum'.
Gerry Cardinale, RedBird Founder and Managing Partner, said: "Our vision for Milan is clear: we will support our talented players, coaches and staff to deliver success on the pitch and allow our fans to share in the extraordinary experiences of this historic club.
"We will look to leverage our global sports and media network, our analytics expertise, our track record in sports stadium developments and hospitality to deliver one goal – maintaining Milan's place at the summit of European and world football."
Priorities include supporting the club's sporting and business leadership to help the team be consistently competitive at the highest levels of football, as well as strengthening its women's and youth teams, as well as its charitable arm, Fondazione Milan.
"We have a multi-decade relationship with the New York Yankees and the Steinbrenner family that has resulted in the creation of some of the most successful businesses in sports, entertainment and hospitality," Cardinale continued.
"We are very pleased to continue our partnership with them and will look to explore opportunities together to broaden our fan reach and expand commercial opportunities that are only available to franchises that operate at the highest levels of sports globally."