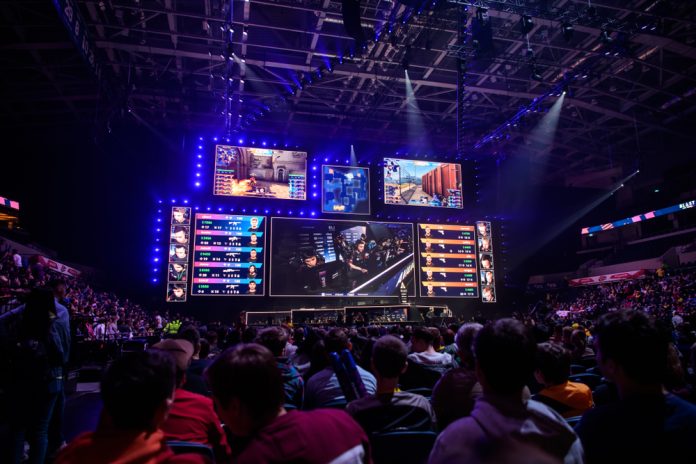 Team Vitality and esports betting company GG.BET will be hosting a series of fanforward activations in line with the IEM Rio Major.
Team Vitality's CS:GO players Dan 'apEX' Madesclaire, Mathieu 'ZywOo' Herbaut, Peter 'dupreeh' Rasmussen, Emil 'Magisk' Reif, and Lotan 'Spinx' Giladi are taking part in a GG.BET x Metality city bus tour, which is happening today.
This will allow fans to meet the team, as the bus will start its tour with the players travelling around Rio and then making a final stop near their hotel for a meet and greet session.
"Collaborating with GG.BET allows us to create unique and fun experiences for our international fanbase," said Nicolas Maurer, CEO of Team Vitality.
"I can't wait to see all the pictures of our fans and players on the GG.BET x Metality bus. Also, a big good luck to our CS:GO team, I know you guys will put on a dominant performance."
Off the back of their win at the ESL Pro League Season 16, the esports organisation's CS:GO team also will be competing in one of this year's biggest tournaments in Rio with their first match on 31 October against Imperial Sportsbet.
Dmitry Voshkarin, CEO, GG.BET, added: "We at GG.BET understand how important it is for fans to be in touch with their favourite team. As Team Vitality's partner, we strive to create impactful moments for the entire community.
"Our goal is to transform the experience of interacting with pro players into a personal story. We invite all fans to join the Metality City Bus Tour and Fan Fest. Let's rock the esports experience."
GG.BET has outlined that it wants to continue its 'long history' of supporting the esports community and enabling fan first opportunities.