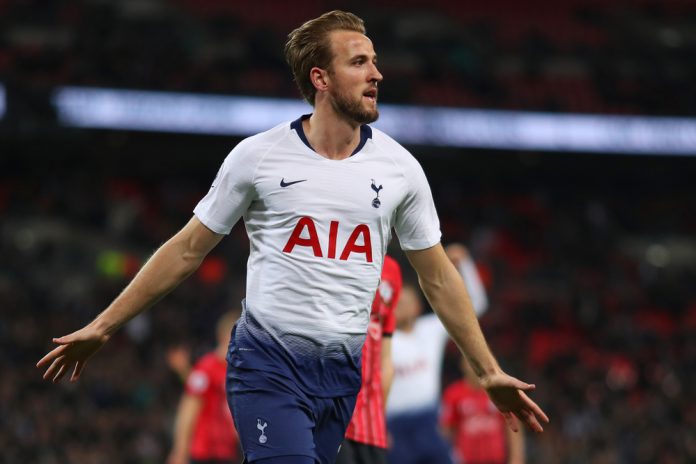 Harry Kane has become an ambassador for AIA Group, building on the group's 10-year association with the footballer through its partnership with Tottenham Hotspur.
The company will collaborate with the striker and England captain along with the Harry Kane Foundation (HKF) in order to highlight the importance of health and mental wellbeing.
This campaign will debut with Kane's self-produced animation named Harry Kane: Resilience to promote the importance of positive thinking, self-belief and having the support of others.
Kane commented on his new role: "I am delighted to be appointed as an AIA Ambassador. I believe in the value of maintaining a healthy lifestyle and feel it is important to use my position to encourage people to look after their mental health.
"I am looking forward to working closely with AIA and supporting the company's efforts to improve the health of communities across Asia."
Furthermore, the Asian insurance and finance enterprise has been the Premier League club's global principal partner since 2013.
The deal is said to have been 'a powerful vehicle' to deepen engagement with AIA communities across the region, as well as its football clinics having benefited 80,000 children.
Stuart A. Spencer, AIA Group Chief Marketing Officer, added: "We are excited to welcome Harry Kane as an AIA Ambassador and deepen our partnership with Tottenham Hotspur.
"AIA is committed to accelerating a movement across Asia to engage one billion people to live Healthier, Longer, Better Lives by 2030. Harry's enormous following and influence will help inspire and educate communities across the region."