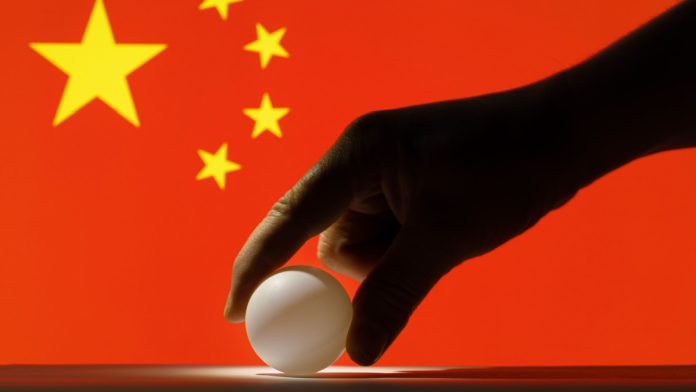 World Table Tennis (WTT) has named the Agricultural Bank of China as the next sponsor of its upcoming international events calendar.
This not only strengthens WTT's position in the People's Republic of China but will also help with the organisation and delivery of events like the World Table Tennis Championships Finals, taking place this May in Durban, South Africa.
The WTT is the commercial and events arm of the International Table Tennis Federation (ITTF), which has partnered with the Agricultural Bank of China in the past by granting the financial institution the naming rights to the ITTF World Tour Grand Finals before the creation of WTT.
Matt Pound, Managing Director of WTT, commented: "Building on an excellent year of collaboration, we look forward to working even more closely together. With the continued support of the Agricultural Bank of China, we aim to elevate table tennis to even greater heights, leaving a lasting impact on fans and inspiring future generations worldwide."
Establishing a firm foothold in China is empirical for WTT, as the country is by far one of the largest backers of the international sports body. State-owned companies have ensured a steady stream of commercial support for WTT, most recently including firms like China Gold and sports equipment provider Shanghai Double Happiness, with the latter being an avid supporter of table tennis since the 60s.