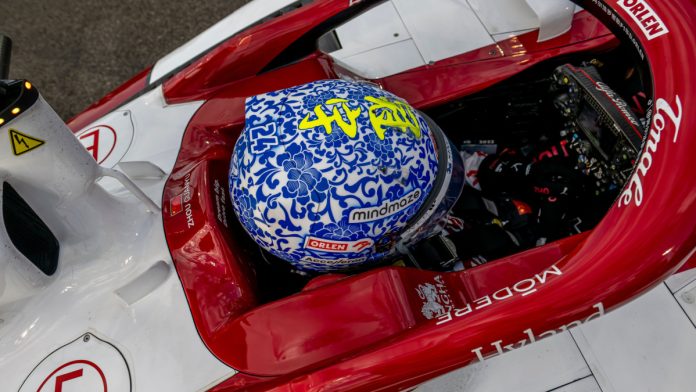 Multimedia giant Tencent has successfully obtained the multi-year rights to stream Formula 1 in China.
All F1 events from the remainder of the 2023 F1 season and those from the next one will be streamed on the Tencent Sports, Tencent Video, Tencent News, OTT and QQ platforms.
Jeff Han, President of Tencent Video, said: "We are excited to bring Formula 1 to racing fans in China. Tencent will use its vast resources in distribution, production, broadcasting, intensive operation, and social engagement to share inspiring and compelling stories of the 2023 season to a broader audience."
Fans of the racing series in China can also currently view the sport on Shanghai TV, Guangdong TV, and state broadcaster CCTV. Tencent used to own the exclusive Chinese streaming rights, but after not renewing its 2022 licence and bidding significantly lower to acquire the current one, this paved the way for competitors in the region.
Ian Holmes, Director of Media Rights and Content Creation at F1, added: "Tencent's extensive digital portfolio is complementary to our existing broadcast offering in the market, providing us with an excellent platform to connect with our passionate and growing fan base in China.
"With the 2023 season officially underway, we look forward to working closely with Tencent to bring the drama and excitement of F1 to our fans in China."
China also has a notable presence in Formula 1, with Zhou Guanyu becoming the first Chinese driver to enter the competition as part of Alfa Romeo. This has no doubt opened the door for more opportunities between the country and the sporting event's organisers, with F1 currently maintaining a holding agreement with Shanghai and plans for the 2024 Chinese Grand Prix under way.