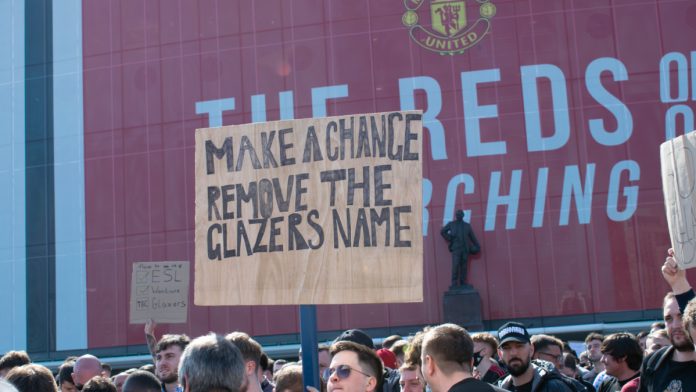 Manchester United have been given until this Friday to decide on a fifth and seemingly final bid made for the club by Qatar's Sheikh Jassim bin Hamad al-Thani.
According to the Mail, the offer has been directly addressed to the Glazers and the Raine Group – an American banking entity that manages all takeover activities around the club. The UK news outlet has stated that the Sheikh is giving the club owners time until Friday to negotiate the deal, after which the bid will remain but will not be subject to any more discussions.
The initial deadline put forward by Manchester United was April 28, but negotiations have rumbled on as the club's current ownership has explored options and looked to retain a stake in the club.
So far, Ratcliffe and the Sheikh have emerged as the two sole bidders suitable for a purchase after the Glazers announced plans to sell the club last November.
Sheikh Jassim appears not to divert much from the valuation other bidders have put on Manchester United, with his main competitor billionaire Sir Jim Ratcliffe offering something in the scope of £6b – albeit Ratcliffe's bid enables Avram and Joel Glazer to retain a minority stake in the club, which has led to the British businessmen emerging as the frontrunner.
Sheikh Jassim on the other hand is looking to seize full control over the Reds, which may position him as a more favoured owner in the eyes of the supporters.
Fans have also been frustrated by the time the sale appears to be taking, starting in November last year and potentially affecting the transfer window down the line if not completed on time.
All in all, regardless of which bidder emerges victorious, it looks like the Manchester United selling process is finally coming to an end.