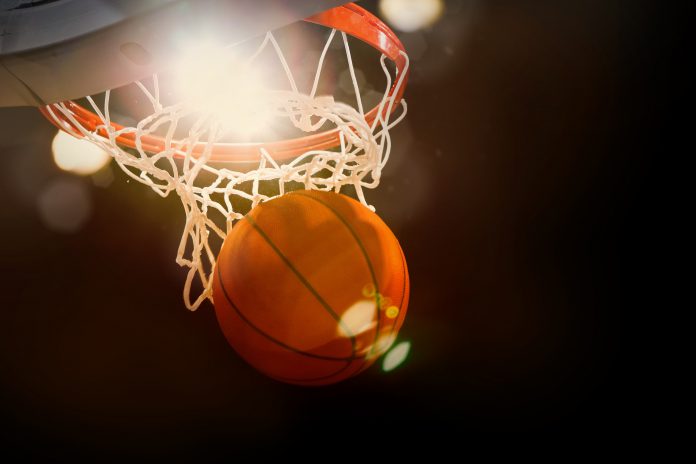 The National Basketball Association (NBA) and the International Basketball Federation (FIBA) confirmed plans for the  launch of the Basketball Africa League (BAL), a new professional league featuring 12 club teams from across Africa.
The BAL will be built on the foundation of current club competitions FIBA is organising in Africa. Scheduled to begin play in January 2020, the BAL would be a landmark launch for the NBA as it would mark the NBA's first collaboration to operate a league outside of North America.
The NBA also unveiled plans for a fresh approach to direct to its consumer offering of NBA games for fans in Africa by the start of the 2019-20 NBA season. The offering would include new packages, features and localised content, with additional details to be announced at a later date.
The announcements were made by FIBA Secretary General Andreas Zagklis and NBA Commissioner Adam Silver at the NBA All-Star 2019 Africa Luncheon in Charlotte, North Carolina. 
Zagklis commented on the news: "On FIBA's behalf, it's a huge joy to see our partnership with the NBA enter unchartered territory as we work together for the first time to maximise the potential of professional basketball in Africa."
Silver added: "We're excited to work closely with the NBA to develop and put in a place a professional league like none that we have ever seen in our region before.  Through the Basketball Africa League, we can provide the many great clubs and players with the best possible environment to compete for the highest stakes.
"The implementation of this league is also vital to our young up-and-coming players in Africa as it gives them something to take aim at: they can look at becoming players who can play and evolve in these competitions, right on their continent. The Basketball Africa League is an important next step in our continued development of the game of basketball in Africa."