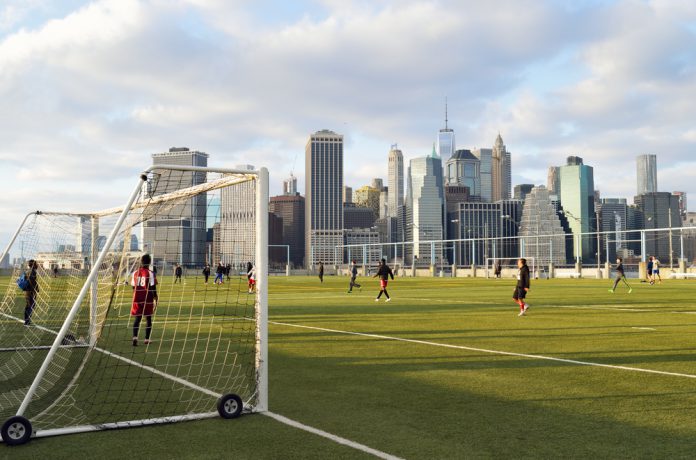 An exclusive partnership has been reached between U.S. Soccer and ESPN+ for the multi-year media rights of the Lamar Hunt U.S. Open Cup, U.S. Soccer's national championship for clubs and the longest-running domestic cup competition in the United States.
All U.S. Open Cup matches from the first round through to the Final will air exclusively on the OTT platform, the direct-to-consumer sports streaming service, beginning this year and running through the 109th edition of the tournament in 2022.
ESPN executive VP of programming and scheduling Burke Magnus commented in a statement: "The U.S. Open Cup is America's version of what is truly unique about soccer around the world – knockout-format club tournaments that invite the 'Davids' and the 'Goliaths' from all levels of the sport to compete against one another to determine the nation's top team.
"This exciting property joins a robust collection of soccer's best domestic cup competitions on ESPN+."
The 2019 U.S. Open Cup on ESPN+ kicks off May 7-8 with the First Round, featuring 38 amateur and Division III professional teams from across the United States. Twenty-five Division II professional teams enter in the second round on May 14-15, while the third round, scheduled for May 29, provides a final hurdle before lower division sides get their shot to square off against the 21 U.S.-based Major League Soccer (MLS) clubs on a national stage. Those Division I MLS teams join the competition in the Fourth Round on June 12.