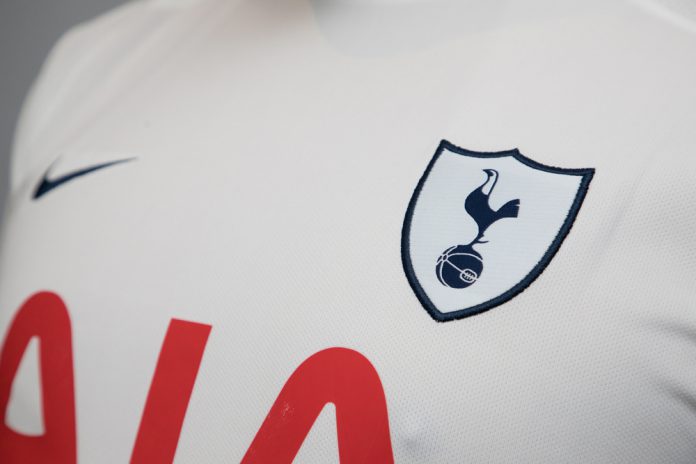 English Premier League side, Tottenham Hotspur has been reprimanded by the ASA over a social media advert for the club's official betting partner, William Hill.
The promotion appeared on the club's Twitter page and accompanied the announcement of the line-up for the a Champions League clash with Borussia Dortmund.
The ASA upheld one complaint about the promotion, as it included players Harry Winks and Davinson Sanchez, who are both under the age of 25, alongside the William Hill logo and accompanying text stating: "Latest odds from @WilliamHill" and provided a link to William Hill's website.
Responding to the complaint, Tottenham Hotspur and William Hill stated: "Both Harry Winks and Davinson Sanchez were included because both players were selected in the Tottenham Hotspur starting line-up.
"While they acknowledged both players were under 25 years old, they were not shown on an individual basis, nor as the sole focus of the advert. They said both players were included alongside several other players and neither were of greater significance than the other players, all of whom were over 25 years of age."
In spite of this, in its ruling the ASA underlined that the advert breached the CAP Code, which states that no one who is, or seemed to be, under 25 years old may be featured playing a significant role in gambling marketing communications.
Furthermore, the ASA ruled that the ad must not appear again in its current form. It added it informed Tottenham Hotspur and William Hill to ensure neither featured those under 25 years old playing a significant role in marketing communications except for where they appeared in a place where a bet could be placed directly through a transactional facility, such as William Hill's own website, which is allowed under the CAP code.