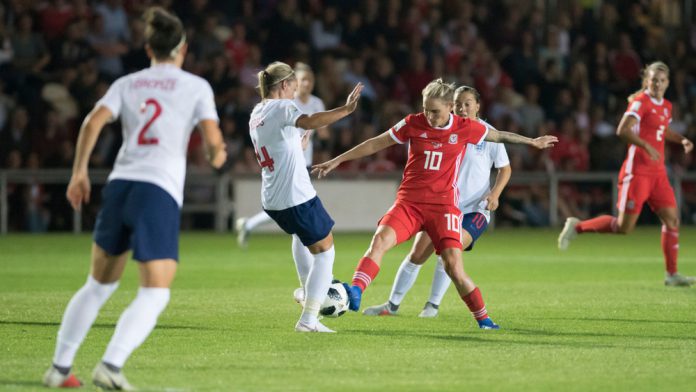 The radio broadcasting rights of the 2019 FIFA Women's World Cup have been won by talkSPORT, including live coverage of every single England and Scotland game during the tournament.
The station's coverage will be led by Natalie Sawyer, who presents the network's talkSPORT's Kick Off show and The Times' The Game podcast.
Joining Sawyer for the duration of the tournament will be West Ham Ladies' FA Cup finalist and former England player Claire Rafferty, Soccer Saturday reporter Faye Carruthers and talkSPORT commentator Sam Matterface, plus talkSPORT regular Laura Woods at Breakfast and beyond.
England captain Steph Houghton commented: "talkSPORT's coverage of the tournament will be another great boost for the game and a surefire way to get fans backing the team at home and abroad.
"We'll be giving everything to make the country proud and inspire football fans across the world."
There will be further coverage of the tournament, including the opening game, both semi-finals, and the final.
Commentaries will be shared across talkSPORT and talkSPORT 2, as the network captures all the colour from France, analysis of the action and build-up to what is anticipated to be the biggest ever event in women's football.
The tournament comes as the momentum behind the game accelerates, with attendance records being set for a women's football match in Spain when 60,739 fans watched Atletico Madrid take on FC Barcelona, as well as in Italy when 39,000 saw Juventus host Fiorentina.