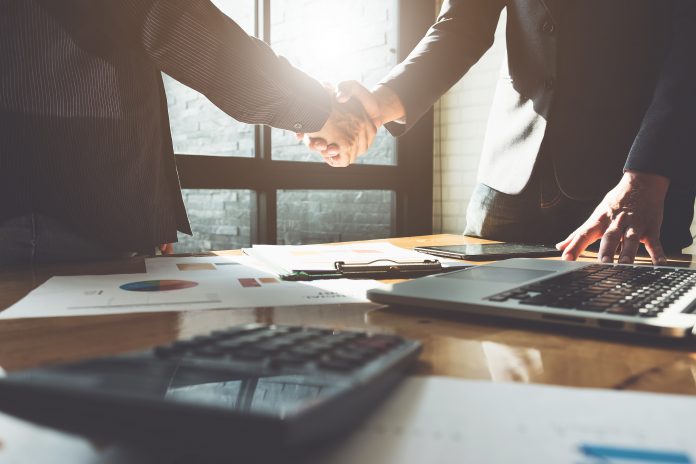 After a successful three-year alliance, Sportradar has added a long-term extension to its content deal with The Associated Press (AP) which will see them continue to deliver core sports data content on a number of sports.
As part of the extension, Sportradar will carry on sharing its data APIs, which will also encompass data for the National Basketball Association (NBA), Major League Baseball (MLB), soccer and NCAA Sports. 
The data will then be utilised across both AP's traditional and digital platforms as Sportradar continues as AP's official data provider.
"We strongly value our relationship with AP, and we are grateful for the opportunity to continue working with the most respected news institution in the world," said Brian Josephs, vice president of digital sport at Sportradar.
"Combining our competencies has proven to be very successful, and we anticipate this continuing in the future as AP begins utilizing tools and services like radar360 and our Research Desk to help them further enhance their leading sports coverage."
Barry Bedlan, AP's sports products director, added: "Sportradar has been a great, forward-thinking ally that has consistently provided top-notch support to AP. We look forward to the next phase of our relationship and exploring how we can best maximize Sportradar's technology, data and information for our audiences."
As part of the contract extension, the data provider will also provide AP with access to its market-leading radar360 research engine and support from its Research Desk. It will deliver automated previews for every MLB, NBA and NHL game, using game, seasonal and historical data from Sportradar.
Through this arrangement, text stories are produced directly from Sportradar's data without the intervention of editors.