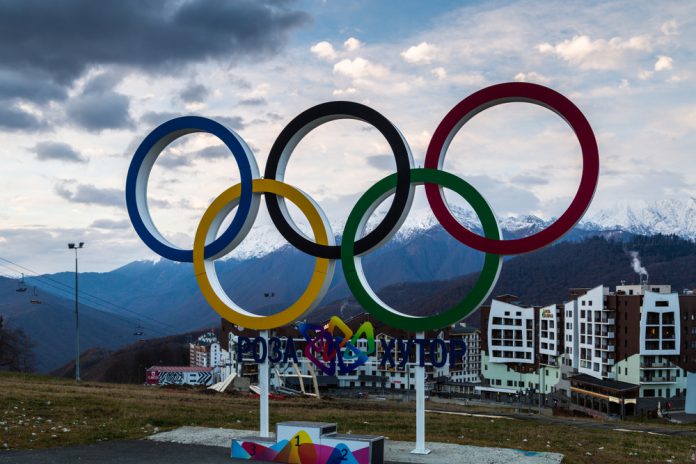 According to French news agency AFP, it has been recommended by French prosecutors that the International Association of Athletics Federations (IAAF's) former head Lamine Diack and his son should stand trial for their role in the Russia doping scandal.
It has been claimed that the pair may be forced to stand trial over allegedly receiving money to aid the delaying of sanctions towards Russia for state sponsored doping. Having served as president of the IAAF from 1999 to 2015, any conviction of Diack would be seen as a significant moment in the fight against corruption.
Both Diack and his son have vehemently denied any role in corruption or money laundering, with Diack's son having called the allegations "a witch hunt".
The calls will now lead to an investigation into the potential wrongdoings of Diack and his son. A key element of the investigation will be evidence provided by the World Anti-Doping Agency.
In February of last year, Russia was reinstated into the Olympics following its ban from the recent Winter Games over a long-running doping saga. The country was banned from PyeongChang 2018 over widespread Anti-Doping Rule Violations leading up to and including the Sochi 2014 Winter Olympics. Only specific Russian athletes competed at the games, under a neutral flag.
Following the games, Vladimir Putin's Press Secretary Dmitry Peskov has stated that "as far as the medal count, and medals are by far the most important in the Russian sports, the performance of Russian athletes is successful."
In spite of two further positive tests, the Doping-Free Sport Unit (DFSU) confirmed all remaining test results from Russian athletes had come back negative and Russia would be welcomed back into the Olympic family.
Issuing a statement following the games, the DFSU said: "The final notification of all remaining test results from the Olympic Athlete from Russia (OAR) delegation has been received from the DFSU.
"The IOC can confirm that all the remaining results are negative. Therefore, as stated in the Executive Board decision of 25th February the suspension of the Russian Olympic Committee is automatically lifted with immediate effect."