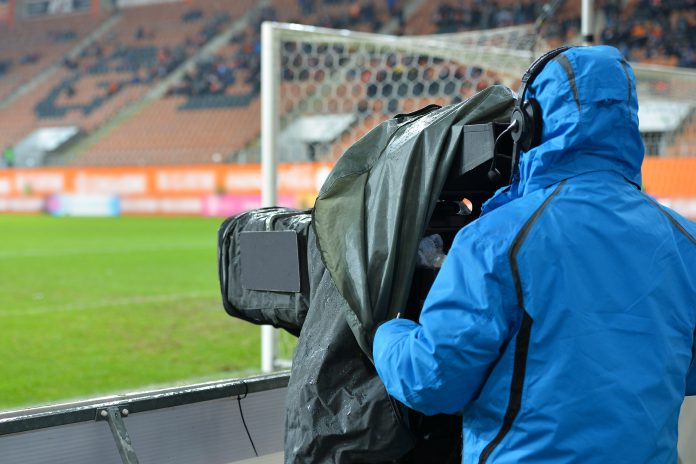 Ahead of the Women's World Cup starting next Friday, BeIN Sports have scored a new deal with FIFA which will allow them to broadcast the tournament to more than 30 countries across Asia, the Middle East and North Africa.
This year's tournament is set to be the largest women's world cup to date especially in terms of profile, fan engagement and commercial opportunity.
"The FIFA Women's World Cup is the most anticipated tournament in world sport this year and I'm delighted to announce that beIN subscribers in +30 countries across Asia and the Middle East & North Africa will get to watch some of the best athletes on the planet come together to compete for their country this summer," said CEO of beIN Media Group Yousef Al-Obaidly.
Subscribers to BeIN will have the chance to watch the matches live while also having access to match highlights, available via BeIN's linear and digital platforms, including its over-the-top service, BeIN Connect.
In Asia, BeIN has the broadcasting rights in Cambodia, Indonesia, Laos, the Philippines, Singapore, Thailand and Timor Leste.  In the MENA region, BeIN will cover the competition in Algeria, Bahrain, Chad, Djibouti, Egypt, Iran, Iraq, Jordan, Kuwait, Lebanon, Libya, Mauritania, Morocco, Oman, Palestine, Qatar, Somalia, South Sudan, Sudan, Syria, Tunisia, United Arab Emirate and Yemen.
Complementary to its World Cup coverage, the Qatar-based broadcaster will also be launching its 'beINSPIRED' project which will promote women's sport, with the aim of boosting female engagement with football.
"On the eve of this outstanding tournament, we are also launching beINSPIRED, which is our stated ambition as a global broadcaster to inspire the next generation to participate in sport, by giving a global platform to events and talent that haven't, historically, been given the exposure they deserve," said Al-Obaidly.