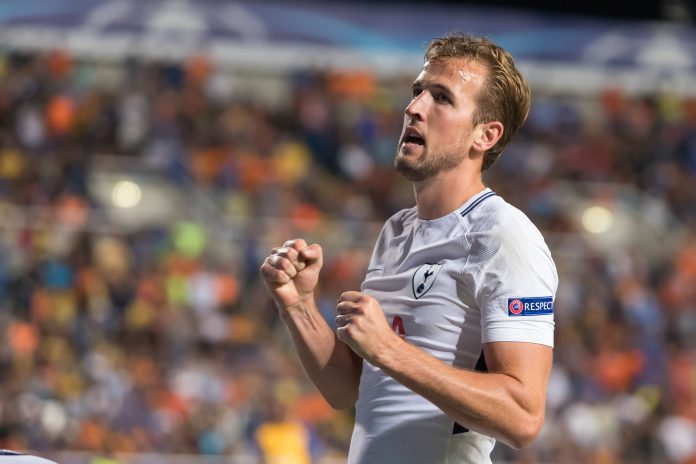 Racing is set to reign supreme in terms of betting engagement, as fans prepare for a bumper weekend.
One of the most iconic fixtures in the flat racing season, when racing's finest gather for the Epsom Derby at 2pm, it provides the perfect start to a hat-trick of major sporting events.
Although betting engagement will likely peak prior to the Epsom Derby, viewing figures are set to spike at 8pm when coverage of the Champions League final between Liverpool and Tottenham Hotspur kicks-off. Last season, BT Sport reported the largest Pay TV football audience, with 44% of all the channel's subscribers tuning in.
Oddschecker's Senior Product Analyst Stuart Milne revealed that the nature of having both events on the same day, will likely lead to bettors attempting multi-sport accumulators across racing and football.
The conclusion of the Champions League Final, will be followed by the start of the undercard from Madison Square Garden, as Anthony Joshua looks to defend his World Heavyweight titles against speedy Mexican, Andy Ruiz Jr.
Milne added: "Even with all three events on it won't come close to either the peak day of Cheltenham or Grand National. Epsom was our 40th highest day of bets LY and Champions League Final was our 33rd highest day while boxing from an OC perspective doesn't attract the attention of Horse Racing or Football. With all three on the same day Saturday might break into the top 20 betting days for OC but no more than that."
Underlining the different levels of engagement between the three events, he continued: "With a highly-engaged racing audience, the Derby will be the most popular of the three for Oddschecker.
"That would be closely followed by the Champions League final, due to the inclusion of two English Premier League teams."
On the other hand, bettingexpert outlined its belief that "racing will play second fiddle to football as the biggest turnover event of the day, so consider the action on the track a well-timed warm up to what could be a record-breaking match for wagering involving English sides in the shape of the Champions League final."
The firm added that the epic semi-finals may have gone the way of the betting public but those bad memories will have been quickly banished by bookmakers who'll be looking ahead to Saturday night as a game which could break all kinds of records for betting interest.
William Hill will be hoping its sponsorship of Anthony Joshua will lead to its brand being front of mind for what is probably the biggest day of sport in 2019. It's groundbreaking advertising campaign with Joshua, launched just before the boxer had to switch his opponent for tonight, is the start of a brand-first approach that the bookmaker is taking with its marketing campaigns as the whole industry shifts ahead of the self-imposed 'whistle-to-whistle' advertising ban next season.