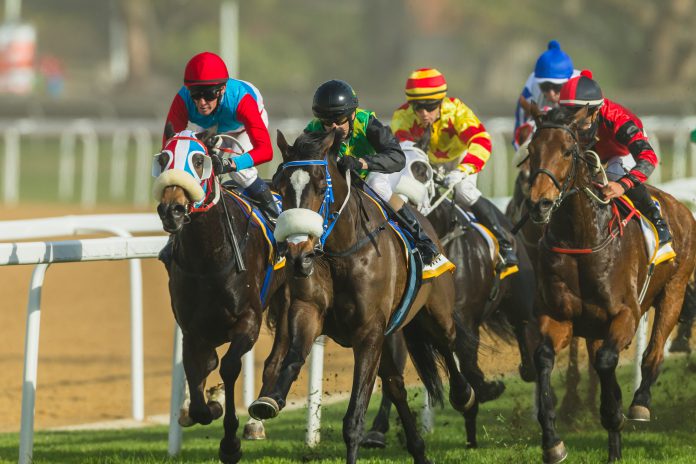 Continuing its promotion of female participation in the horse racing industry, Women in Racing (WiR) has confirmed that it will be delivering a new mentoring programme to further the provision of education to those in the sector.
As part of its annual mentoring event, which is due to be held at The AllBright in Mayfair on July 9, will offer an international network of both clubs and academies to help support women throughout their career journey in a male-dominated industry.
Lauren Dobson, Women in Racing Committee Member responsible for the mentoring programme, praised the launch of the mentoring initiative: "We are delighted that so many members are able to benefit from our mentoring programme, which is the only one available in British horseracing.
"Last year's event was a sell out and we hope this year's will prove just as popular given our exciting new venue and excellent panel."
As it stands, there are currently 33 WiR mentoring partnerships that are accessible, with four new mentors set to join the initiative this year.
All mentoring programmes launched by WiR have provided members across all areas of horseracing with tailored support, encouragement, guidance and contacts to help skilled and hard-working women to develop and progress in their career within the sport.
This year's event is set to provide attendees with expert mentoring advice, as well as a panel discussion with Dena Arstall (Founder, Ad Libitum), Lynn Tomkins (Chair, Skills 4 UK Ltd), Suzanne Homewood (Enterprise Sales Director, Samsung), and Annie Lee (Development Coach and Facilitator, Annie Lee Associates Ltd).
In addition to this, Rose Grissell (Head of Diversity and Inclusion at the British Horseracing Authority) will provide an introduction to the event.