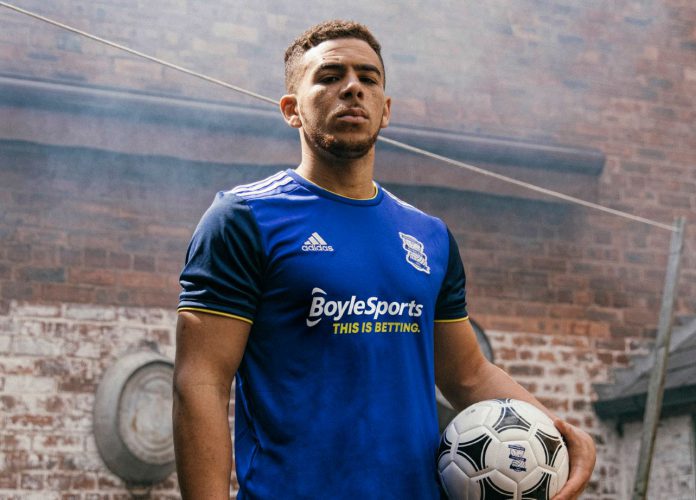 Birmingham City Football Club has confirmed that Ireland's largest independent bookmaker BoyleSports will become the clubs newest principal sponsorship partner.
Signing a deal up until the end of the 2020/21 season, the new deal has been described as the 'Blues' biggest sponsorship deal in more than a decade.'
The new agreement will see BoyleSports' logo displayed on the front of the men's team playing kit and replica shirts, replacing the current 888Sport logo from the most recent sponsorship deal.
Ian Dutton, chief commercial officer for Birmingham City FC, said: "We are delighted and thrilled to be welcoming BoyleSports as the club's new Principal Shirt Partner. Throughout our discussions with them it was clear that they identified the club as the perfect avenue to support their ambition to conquer the UK market."
"We were also extremely impressed with the way they want to give back to the fans and the local community, so we can look forward to some unique activations that will benefit the club, fans and our great city."
The deal will also hope to cement BoyleSports' position into the Birmingham community, with the aim of delivering local support to the surrounding communities.
Leon Blanche, head of communications for BoyleSports, praised the new partnership: "We are absolutely thrilled to be on board and proud to be pledging ourselves as Birmingham City's principal partner.
"It's an honour to be joining forces with a club steeped in history and tradition and we believe it's a perfect match between a club and company who are on the same page in terms of our huge ambitions."