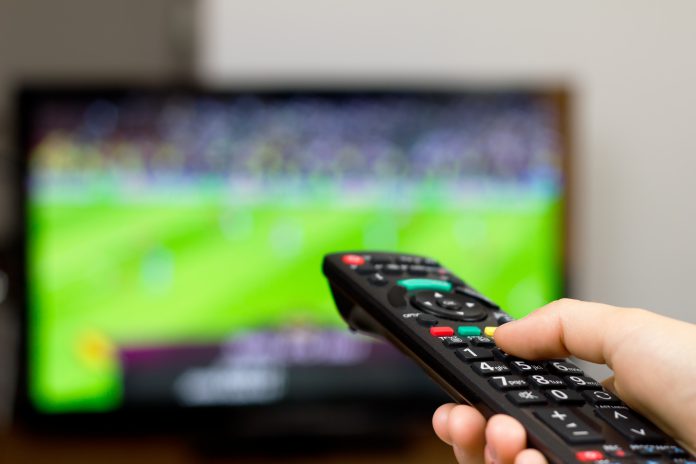 DAZN has scored a last-minute chance to secure the exclusive rights to broadcast the full 2019 Copa America tournament to viewers across Spain, confirmed on the eve of the tournament's opening game.
The 2019 Copa America kicked off in Brazil over the weekend with the hosts securing an impressive 3-0 win over Bolivia in the opening game. The competition is set to continue over the next three weeks, with the final taking place on July 7th at the Maracana Stadium in Rio de Janeiro.
Over-the-top service, DAZN, reportedly paid €1.5m (£1.3m) for the rights to show the CONMEBOL Copa America to a Spanish audience.
DAZN only launched its operations in Spain in February of this year so to take over the rights for the Copa America so soon is quite a bold move. Previously, Telefonica's Movistar+ streaming service held the Copa America rights in the country.
Twelve nations will battle it out with Japan and Qatar having accepted invitations to play their part in the predominantly South American tournament.
With no fewer than 24 Spanish league players – including stars such as Lionel Messi, Luis Suarez, Casemiro and Arturo Vidal – representing their respective countries in this summer's Copa America, it's no surprise that interest in the Copa America is high among the country's football fans.
It should be considered quite a coup for DAZN with the sports streaming platform announcing that they will show every game of the competition live in Spain.
In Italy, DAZN will also be broadcasters of this summer's competition from Brazil. They will run this alongside their extensive coverage of the African Cup of Nations.
These changes point towards a more aggressive push into the football market from DAZN, the streaming platform more commonly recognised for its US Sports coverage along with boxing.
If DAZN impresses the Spanish football audience with their Copa America coverage then the organisation will have a base to work from in relation to coverage of future major finals and maybe even domestic leagues.