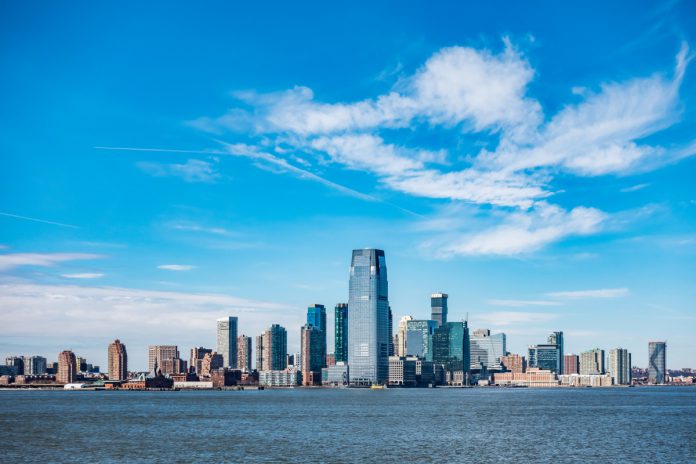 Issuing its Q3 financial results, mobile sports platform developer, theScore has revealed its social content has continued to grow for the period, engaging approximately 100 million users. 
The group also revealed that it aims to build on strong engagement, remaining on track for its expansion into New Jersey, with the launch of  its mobile sportsbook in the state. 
John Levy, Founder and CEO of theScore commented on the platform's growth: "The great work in Q3 by our team and partners at Bet.Works means we're right on schedule for the launch of what we believe will be a truly best-in-class mobile sportsbook. We can't wait to show sports bettors in the U.S. what we've been building – starting with New Jersey.
"theScore's sportsbook will deliver a unique mobile betting experience that will be tightly integrated with our flagship app to create a powerful ecosystem by a brand already trusted by millions of sports fans. theScore is going all-in on sports betting, and our established position as a leader in mobile sports makes this an incredible opportunity.
"It was also a great quarter for our core business. Advertising revenue achieved a new Q3 record, while engagement on our media app and audience growth across our esports and social platforms was also extremely positive."
Issuing its results, the group revealed that EBITDA loss for the three month period which ended May 31, 2019 was $1.1 million versus a loss of $45,000 for the same period last year. The platform emphasised that the EBITDA loss was primarily the result of additional expenses relating to the ongoing development of theScore's sports betting business. EBITDA loss for the nine months ended May 31, 2019 was $2.3 million versus a loss of $29,000 in the same period last year.