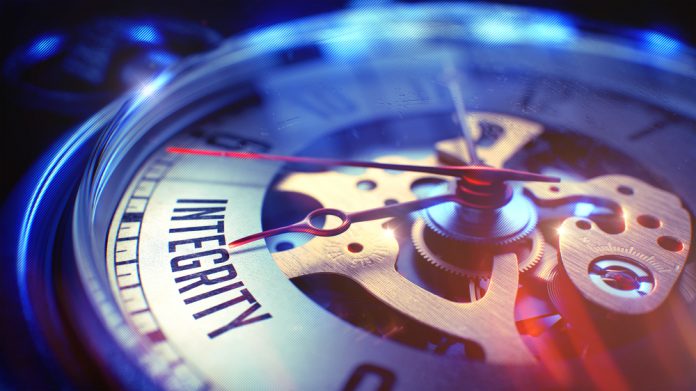 Four footballers have been sanctioned with life bans by the Asian Football Confederation (AFC), over attempts to fix matches during the AFC Cup in 2017 and 2018. 
Asian football's governing body confirmed that defender Kursanbek Sheratov, striker Vladimir Verevkin, defender Iliaz Alimov of Kyrgyzstan and goalkeeper Abduaziz Mahkamov of Tajikistan would be forbidden from any involvement in football. 
During the 2017 season, whilst playing for Kyrgyzstan club Dordoi FC, Sheratov was involved in a conspiracy to manipulate a match, as well as supporting betting activity in connection with the match.
FC Alay players, Alimov, Verevkin and Mahkamov were also found guilty of conspiracy to manipulate matches, which took place in the AFC Cup. 
The AFC Cup acts as the continents second competition behind the prestigious Asian Champions League. This year's tournament, which is still underway marks the tournament's 16th edition. 
The tournament is set to conclude on the second of November, following two legged semi-finals which will take place in the previous month.