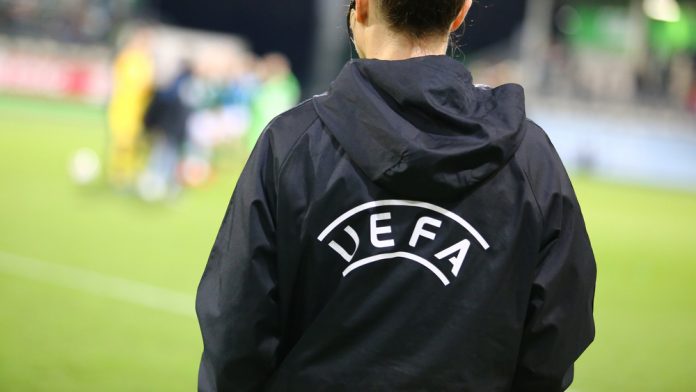 European football governing body UEFA has initiated the bidding process for the collection of official match data for the 2021 to 2024 cycle.
Prospective bidders have been asked to request an official RFP document and email the sporting authority directly.
Data collection has become an increasingly important sector of the global sports industry. In 2019, the European Leagues formed an agreement with Sportradar, Genius Sports and Stats Perform regarding data rights to 16 top-tier football leagues across Europe.
As a result of the deal, the three firms collectively acquired 'optimal, secure positions in-stadia for the live collection of fast data' that is subsequently sold to clients in the sports betting industry.
The announcement comes as the sports data sector itself becomes highly competitive, with the aforementioned trio of companies becoming the most dominant industry leaders.
Sportradar includes the Asian Football Confederation (AFC), European Handball Federation (EHF), the Korean top-fight K League football tournament and Formula One in its extensive list of clients.
Meanwhile, rivals Genius Sport recently clinched a deal with the US Major League Rugby (MLR), and also maintains partnerships with the American Hockey League (AHL) the Australian National Basketball League (NBL).
The two firms are currently involved in a legal battle regarding the official data rights to the English Premier League, due to the latter violating Genius' 'zero tolerance policy' on 'data journalists' attending UK football fixtures.
Under the terms of an agreement with the English top-flight division, Genius Sports holds exclusive data collection and distribution rights to over 4,000 fixtures.In addition to Genius and Sportradar, Stats Perform currently collaborates with the Belgium Pro League, the Women's Tennis Association (WTA) and the French Rugby Federation (FRF), among others.