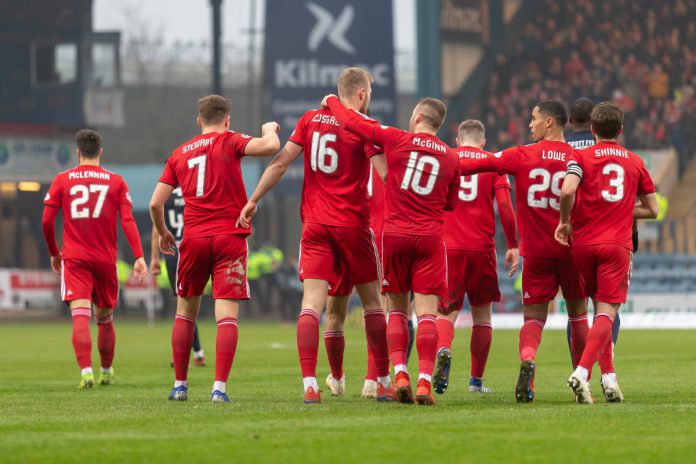 With the English and Scottish football seasons due to kick off over the next few days, GVC Holdings has confirmed that its current sponsorship assets from a total of 42 clubs will be donated to GambleAware's 'Bet Regret' campaign.
Sponsorship assets from clubs including Sunderland, West Bromwich Albion, Burnley, Sheffield Wednesday and Sheffield United will all be donated.
The Scottish Professional Football League is due to get underway this weekend, however the Ladbrokes branding typically displayed across interview backdrops, as well as both static and LED boards will now be replaced with the Bet Regret campaign logo.
Marc Etches, Chief Executive Officer for GambleAware, added: "We are delighted that GVC Holdings has made this move to support the Bet Regret campaign. With the number of opportunities to bet and exposure to messages associated with gambling being so prevalent in football, it's incredibly important that football fans think twice about betting when drunk, bored or chasing losses."
The move comes a bid to limit the exposure of gambling brands in football while also trying to encourage fans to moderate betting behaviour. 
Patrick Kerr, Director of Safer Gambling at GVC Holdings, commented on the decision: "Whilst we want football fans to be able to enjoy a bet, we recognise the importance of doing this in a safe, responsible way. 
"Handing over this valuable inventory to GambleAware is a demonstration that we are committed to helping our customers bet in a safe and responsible way, and we look forward to continuing to promote the Bet Regret campaign in the future to help increase awareness about safer gambling."
It comes in time for the opening game of the EFL season, between Luton Town and Middlesbrough F.C at Kenilworth Road tonight.