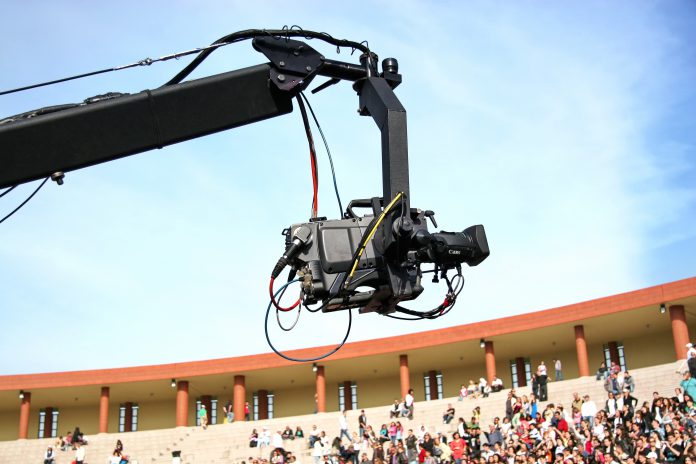 After the Qatar Goodwood Festival received a successful global treatment last week, media rights organisation, Racecourse Media Group (RMG), are hoping that the increased global attention continues. 
InsiderSport spoke to the RMG's Seb Vance about the added North American interest in UK Racing and his hopes for future racing events. 
InsiderSport: How much can this TV deal help expand UK racing to a North American audience? 
Seb Vance: NBC have for the last couple of years shown live coverage of the Investec Derby, and added Wednesday's Sussex Stakes and this month's International Stakes for the first time this year, which is really encouraging. Hopefully, the number of days will increase next year too. CBC also showed the racing from Goodwood for the first time this year. In addition TVG and HPI broadcast British and Irish horse racing on a daily basis into homes in the US and Canada.
InsiderSport: Regarding coverage, is there any aspect of the broadcasting which will be altered for North American consumption?
Seb Vance: We produce a World Feed for NBC, so all commercial messaging is stripped out. We also produce a bespoke Racing TV International feed for our wagering broadcasters, which includes TVG, NYRA and HPI. 
InsiderSport: How has the overturning of PASPA influenced the interest garnered for this event by North American audiences? 
Seb Vance: We are seeing more interest from broadcasters in the region from a direct-to-home viewpoint, as referenced above with NBC, but there is nothing to suggest this is a direct result of the overturning of PASPA.
InsiderSport: If this expansions is successful, what other markets can you envisage UK racing growing into? 
Seb Vance: We believe UK racing is the best in the world and our remit is to generate widespread TV exposure for our shareholder racecourses and their sponsors, so we target all corners of the globe.
InsiderSport: Are there any other UK Racing events in which you could see a North American audience engaging with? 
Seb Vance: We hope other events such as the Al Shaqab Lockinge Stakes at Newbury, Coral-Eclipse at Sandown, and QIPCO Guineas Festival and Darley July Cup at Newmarket might also resonate as they are premium racing events, which attract the cream of Europe and beyond.