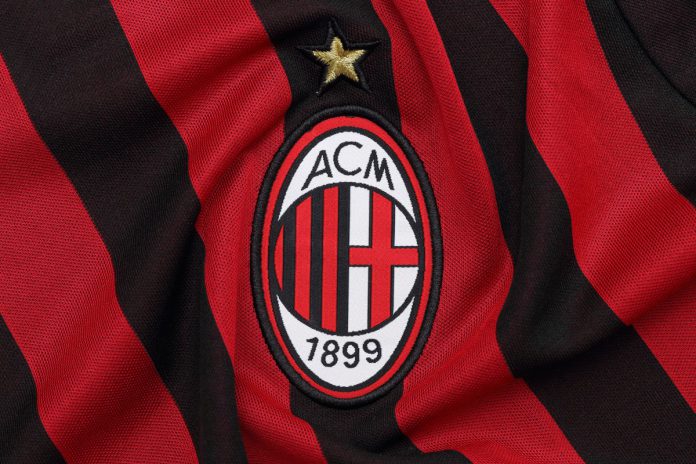 AC Milan has extended its partnership with its official bank sponsor, Banco BPM, as the club prepares to kick-off another season in the Serie A.
The renewal means the partnership has been renewed into its seventh year, with it first being formed in the 2013/2014 season.
As part of the partnership will also continue in its support for the Youth Project for all AC Milan Soccer Schools, sponsoring the "Banco BPM Milan Cup", the important annual tournament among AC Milan Soccer Schools throughout the national territory, besides collaborating with Fondazione Milan for the development of social projects.
AC Milan CEO, Ivan Gazidis commented: "AC Milan and Banco BPM are two innovative realities that know very well how to step into the future, without forgetting the history and tradition that made them synonymous with excellence in Italy and all over the world. Reliability and sense of belonging are values that have allowed the Club and Banco BPM to build a privileged relationship with their fans and customers over the years. Therefore, we are very happy with this renewal because it further strengthens the shared desire to achieve together new and important goals."
The partnership will also continue to offer exclusive offers to Rossoneri fans, which include  many benefits and exclusive opportunities to experiences with AC Milan.
Giuseppe Castagna, CEO of Banco BPM, added on the deal: "The partnership that binds us to AC Milan and that we are renewing today, fosters a major relationship with a legendary and successful reality, born and raised in our same territory: a prestigious brand, a driving force of the world of sports.
"We are proud to share with AC Milan those sports values such as team spirit, passion, commitment and above all that special attention to young people, for whom sport is synonymous with education, training and social responsibility and integration."