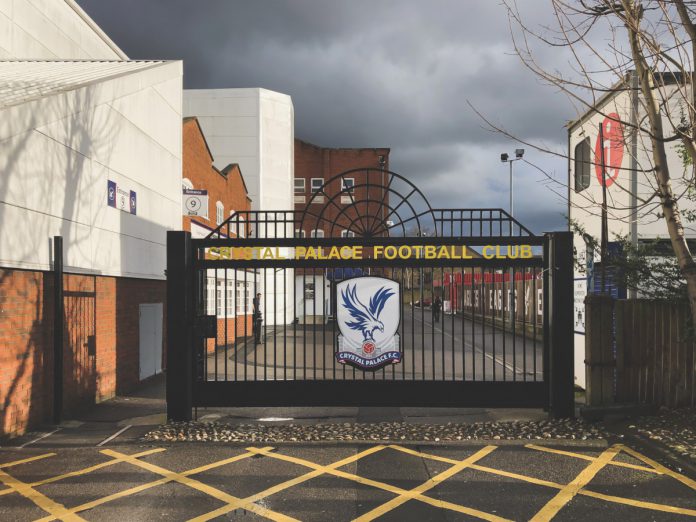 Crystal Palace F.C. has partnered with MyPeople to utilise analytics and gain exposure through the club's digital channels.
The multi-year partnership will see the MyPeople Group become the Premier League Club's 'Official Culture Analytics Partner'.
Barry Webber, Commercial Director, Crystal Palace Football Club, commented: "The partnership with MyPeople goes beyond a branding platform and will provide the Club with valuable insight by providing a profiling service that will deliver significant benefits across the organisation.
"We will soon have a unique level of insight into team dynamics, including the characteristics of our high performing teams and individual employees that support improved business performance. The partnership with MyPeople will ultimately improve the retention of such staff and reduce the attrition of match day staff in general. We are delighted to welcome MyPeople into our family of partners and are proud to be their chosen club to partner with in the Premier League."
The partnership aims to generate brand exposure for the organisation via the club's digital platforms, as well as providing the opportunity for MyPeople to showcase its culture analytics platform to the businesses associated with Crystal Palace F.C. The club will also benefit from using this highly successful platform.
In addition, the partnership will see an exciting revamp of the ever-popular CPFC Business Club, with more details to be announced in the coming days.
Christian Hughes, CEO, MyPeople Group, added: "Crystal Palace F.C. has been consistently innovative in the way they approach analysis on the pitch and their commercial growth off the pitch. Selhurst Park is famed for its atmosphere and is in the top three grounds in the Premier League for fans' matchday experience. We are delighted to partner with the Club to help them continue to grow a high-performance culture, both on the pitch and across the wider organisation."
MyPeople has previously supported GB Cycling, GB Rowing, England Rugby, the British & Irish Lions and the Philadelphia 76ers.