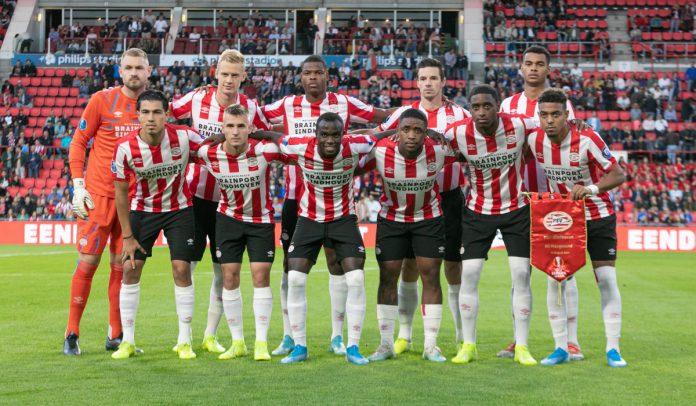 Dutch Eredivisie side PSV Eindhoven has rolled out a fan consultation which seeks to gain an insight into how the club's season-ticket holders feel about future commercial partnerships between the team and an online gambling company.
Reported by local newspaper Eindhovens Dagblad, it has been confirmed that the team had sent out letters to its fans requesting their views on gambling promotions during football matches, with a potential deal estimated to be worth between €1m (£900,000/$1.1m) and €1.5m per year.
Harrie Timmermans, the chairman of the PSV Supporters' Association, commented on the consultation: "We have had internal discussions about this.
"It's a bit of a grey area. This will soon be legal and will bring money to the club, but it is too easy to regard everything that brings in money as desirable."
It has also been reported that a number of the country's top teams, including Ajax and Feyenoord, are also reviewing the possibility of striking partnerships with gambling operators.
It has not yet been clarified as to whether the feedback sent to fans will be a part of an informal consultation, or whether the club has put forward specific questions which will form the basis for future commercial partnerships.