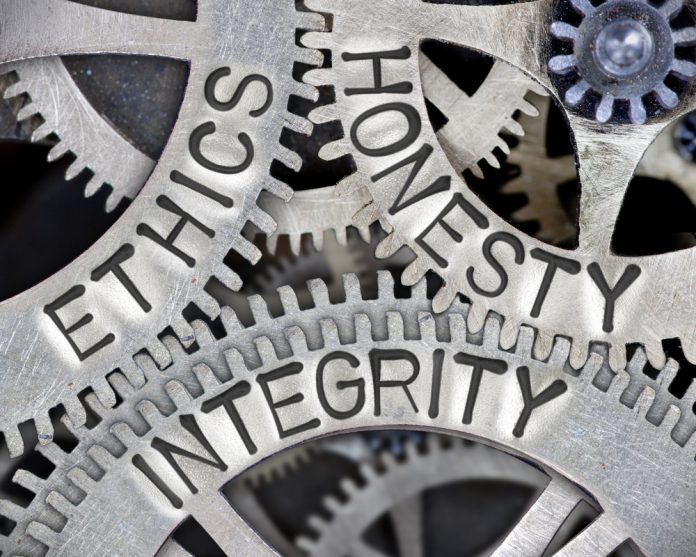 The Malta Gaming Authority (MGA) has confirmed the formation of a new Sports Integrity Unit.
The launch strengthens the governing body's initiative to increase focus and resources towards the fight against the manipulation of sports competitions.
MGA CEO Heathcliff Farrugia commented on the launch: "Having a dedicated Sports Integrity Unit is vital for the MGA's statutory objective to ensure that gambling is free from crime, specifically the manipulation of sports competitions.
"The MGA is committing to cooperation with stakeholders to the extent permitted by law to act against a pervasive phenomenon that threatens the integrity of both the sports and the betting industries."
The newly formed unit will be tasked with building intelligence and information relating to suspicious betting, serving as a liaison with local and foreign regulatory authorities, law enforcement agencies, betting monitoring systems, sporting bodies and gaming operators in order to investigate irregular and suspicious betting activity.
The Unit will also collaborate with other directorates within the MGA to implement various policy initiatives, such as bringing into force the provisions at law relating to the reporting of suspicious betting activity by gaming operators to the MGA, establishing a culture of cooperation amongst industry stakeholders to tackle the global problem of corruption in sports.
The Unit will be headed by Senior Executive Antonio Zerafa as Sports Integrity Officer, he takes the role after four years at the MGA, having held various positions within the Criminal Probity Screening Department within the Enforcement Directorate he serves as Secretary to the MGA's Fit & Proper Committee.
The MGA also recently has strengthened its advertising compliance capacity by establishing a new 'Commercial Communications Committee' (Committee).
The group emphasised: "The Guidelines are intended to serve as guidance on the interpretation of the Regulations, and should not be considered to be a substitute for the relevant laws and regulations.
"They reflect the MGA's intended effect of the Regulations, but neither constitute new rules nor bind the MGA or the Committee on the manner in which they will decide upon any commercial communication complaint."