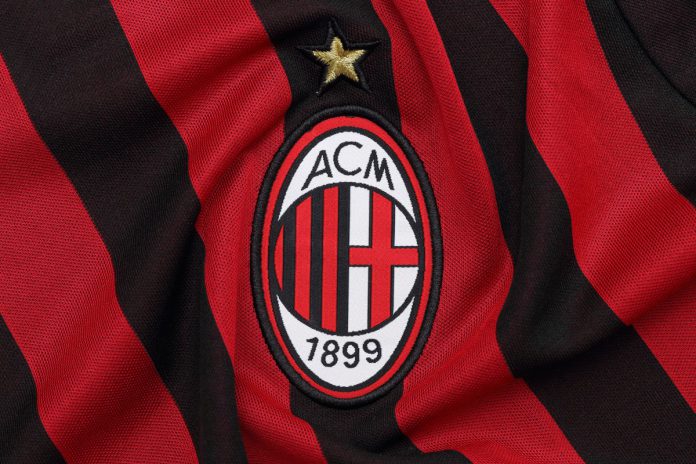 AC Milan is aiming to elevate engagement with the launch of its new mobile application.
The app, which will exclusively launch on the iOS platform, is available for free in Italian and English and offers an all-round immersive Rossoneri experience with live events, exclusive content, daily news and updates, as well as integrated ticket and merchandise stores.
a key feature of the app is seeking to elevate the matchday experience of fans, providing them with official line-ups, player stats, as well as live updates and alerts. This feature also gives fans the opportunity to vote for the MVP (Most Valuable Player) of the match.
The app also delivers exclusive content and behind-the-scenes access from Milanello, Casa Milan, Vismara and San Siro, giving supporters an insight into the club and Rossoneri players.
Casper Stylsvig, the club's Chief Revenue Officer commented: "The launch of the official AC Milan App is an important step towards the Club's digitalization process. There will be further developments over the coming months that will allow the Club to improve the level of service and satisfaction for both fans and commercial partners."
The app also provides greater access to the social media of the club's players, with its "Daily Best of" feature, which includes the best and most popular content shared on Instagram and Twitter.
As well as this, it seeks to make the matchday transaction more efficient for the club's fans, providing them with quick links to buy matchday tickets and official merchandise through direct access to the club's online store.
Lamberto Siega, Marketing & Digital Director added on the launch: "The new AC Milan App completes the Club's B2C digital ecosystem. The key focus is to provide our fans with a hub that offers an immersive and exclusive experience. This will allow us to know our fans better through data, which in turn means offering them a more relevant and personalised experience."