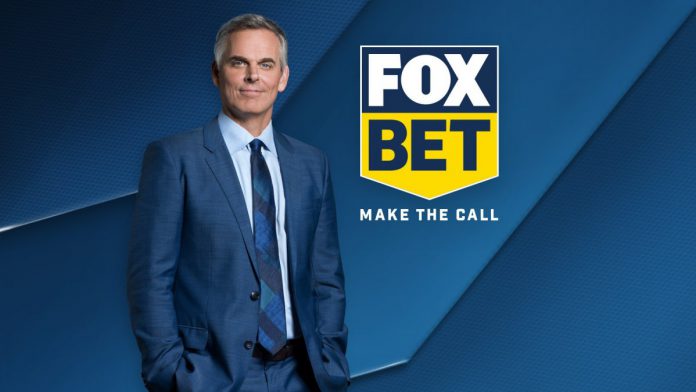 Fox Sports has partnered with The Stars Group for the network's expansion into sports betting, with the launch of Fox Bet.
Fox Bet will offer odds on  football, baseball, hockey, motor sports, golf, tennis and soccer, it has replaced the BetStars brand in new Jersey, operating alongside PokerStars and PokerStars Casino in the Garden State.
The commercial agreement, which is scheduled to be in implemented for up to 25 years, sees Fox Sports acquire a 4.99% stake in Stars for circa $236m.
The partnership will also see Fox Sports gain the right to acquire up to 50% equity stake in Stars' US business up until the 10th anniversary of the commercial agreement. Any such move would be subject to conditions and approvals.
Fox Bet Chief Executive Robin Chhabra emphasised: "If you're a sports fan in New Jersey, Fox Bet is a game changer. Fox Bet combines decades of expertise in content-rich programming and regulated online gaming to drive a superior, integrated and interactive live viewing experience for our customers found nowhere else in the United States."
Fox Bet will increase engagement from sports fans in New Jersey, allowing them to place bets on live sports and facilitate access to Fox Sports content, instant scores, stats, alerts and odds updates as well as up-to-the-minute news, expert insight and commentary from Fox Sports' team of broadcasters and analysts.
The FOX Bet app is now available for download on iOS and Android, and also available via internet and the award-winning PokerStars desktop client software. With FOX Bet, fans will find everything they need to make their opinion count in a safe and fun environment.