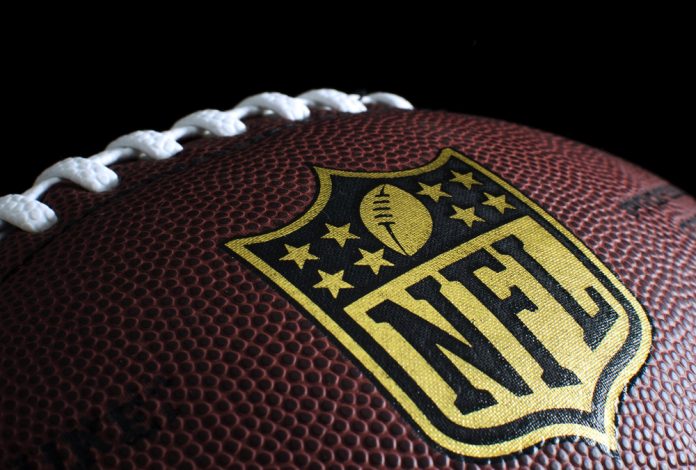 The National Football League (NFL) has tied down long-running broadcast deals with its media partners, including CBS, ESPN, Fox and NBC, worth around $110 billion collectively, according to Sportico.
The renewed agreements, which cover 11 seasons from 2023 to 2033, include TV and digital platforms, with a heightened emphasis on streaming services. The figure almost doubles the NFL's annual revenue from domestic media rights packages and represents the most lucrative set of rights in North American sports leagues, after the NFL opened up negotiations with its various media partners in February.
Most notably, Comcast-owned NBC Sports has retained the rights to the sought-after Sunday Night Football, which will see the network simulcast games on its streaming service, Peacock, which has also acquired the rights to a new postgame show and the exclusive rights to a select number of games. NBC will also carry the Super Bowl in 2022, 2026, 2030 and 2034.
The Monday Night Football rights will remain with Disney-owned ESPN, whilst sister network ABC will show two Super Bowls and, similar to Peacock, televise one International Series game per season starting in 2022. The network, which recently penned a seven-year broadcast agreement with the National Hockey League (NHL), previously resisted the price increase called for by the NFL but managed to settle upon a deal.
Elsewhere, CBS has also renewed the rights to the Sunday afternoon American Football Conference (AFC) package, which will be aired on the CBS Television Network and the Paramount+ streaming platform. The network has also gained the rights to the Super Bowl in 2024, 2028 and 2032.
Fox Sports has secured the National Football Conference (NFC) package and also bolstered its NFL programming on streaming service Tubi, whilst the network will serve as the home for the Super Bowl in 2023, 2025 and 2029.
Finally, Amazon Prime Video has entered the mix, acquiring the NFL's first all-digital package to televise Thursday Night Football which it has carried non-exclusively since 2017.
"These new media deals will provide our fans even greater access to the games they love," NFL Commissioner, Roger Goodell, said.
"We're proud to grow our partnerships with the most innovative media companies in the market. Along with our recently completed labor agreement with the NFLPA, these distribution agreements bring an unprecedented era of stability to the league and will permit us to continue to grow and improve our game."
Although figures demonstrated that NFL viewership fell by seven percent in 2020, compared to 2019, the dip was attributed largely to the COVID-19 pandemic and the presidential election which took centre stage last year.
Nonetheless, the NFL still placed in the most watched US telecasts list, with seven of its programmes making the top 10.