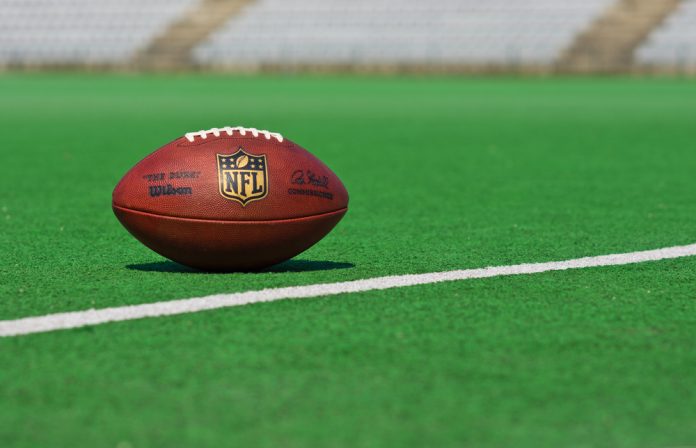 The National Football League (NFL) has fast-tracked Amazon's domestic media rights contract, bringing forward the deal by one year to 2022 to allow the retail and streaming service to air the popular Thursday Night Football package earlier than expected.
The deal, which was set to come into effect in 2023, has now been moved forward to accelerate Amazon's plans to screen 'Primetime's second most-watched show'.
In March, Amazon became the first all-digital streaming service to acquire the exclusive rights to the NFL as part of a wider multi-agreement with the division's various major broadcasting partners, having carried the NFL non-exclusively since 2017.
However, the NFL, Amazon and Fox Sports – which currently carries the Thursday Night Football package – have agreed to end Fox's coverage at the end of the upcoming 2021 season to allow Amazon's agreement to kick in prematurely.
"We look forward to bringing Thursday Night Football exclusively to Prime members in 2022, a year earlier than previously announced," stated Marie Donoghue, Amazon Vice President of Global Sports Video. "This expedited deal is an immediate differentiator for us as a service, as it gives Prime members exclusive access to the most popular sport in the United States."
Amazon's all-digital deal will now encompass 12 seasons, running through to the 2033 campaign, and is valued at more than $1 billion annually.
Furthermore, the Thursday Night Football package will be made available on over-the-air television each week in the local markets of competing teams, although Amazon holds the exclusive rights on a national basis.
Last week, the multinational technology firm installed Marc Patrick as its new Global Head of Sports Marketing, with the former Nike Senior Executive set to bolster Amazon's coverage of the NFL as part of the responsibilities of his new role.