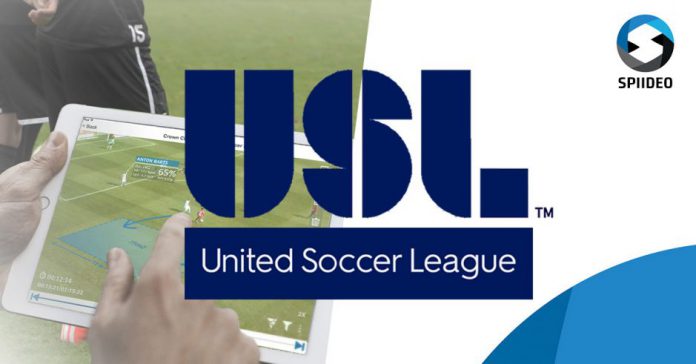 Soccerex has announced a new partnership with the United Soccer League (USL), the North American governing body which oversees the USL Championship, USL League One, and USL League Two.
The partnership, which will include over 100 clubs, will see Soccerex work with USL to provide insight and networking opportunities for its franchises at events such as Soccerex USA in – Where USL President Jake Edwards is expected to speak.
USL Executive Vice President Court Jeske commented on the opportunities for USL clubs: "We're thrilled with this new partnership. Our clubs are growing rapidly, particularly in commercial areas, so the opportunity to connect our league with Soccerex provides a tremendous vehicle for club engagement within the international soccer arena."
As part of the partnership Jeske is set to take up a position on the Soccerex USA Advisory Board where he is expected to aid in the shaping of the program. 
Philip Gegan, Soccerex Managing Director, discussed the partnership: "It is fantastic to add USL to our roster of institutional partners and supporters for Soccerex USA. The progressive approach of the league and the speed – and success – of their recent expansion has been highly impressive and we are very much looking forward to working with Alec, Jake, Court and all the team at USL to help the league and their franchises further this growth."
The USL, which recently announced a three-year renewal of its television partnership with ESPN, was originally founded in 1986 and in 2018 saw the USL Championship awarded full second tier status by the U.S. Soccer Federation.
Moreover, the organization's growth has also been underpinned by a proactive commercial approach that saw it become one of the first U.S. sporting bodies to allow betting and gaming sponsors on team jerseys following the removal of the federal ban on sports betting last year.
The USL boasts an impressive array of former players such as English Premier League winners Joe Cole and Didier Drogba, as well as ownership groups including investors from NBA and MLB franchises.