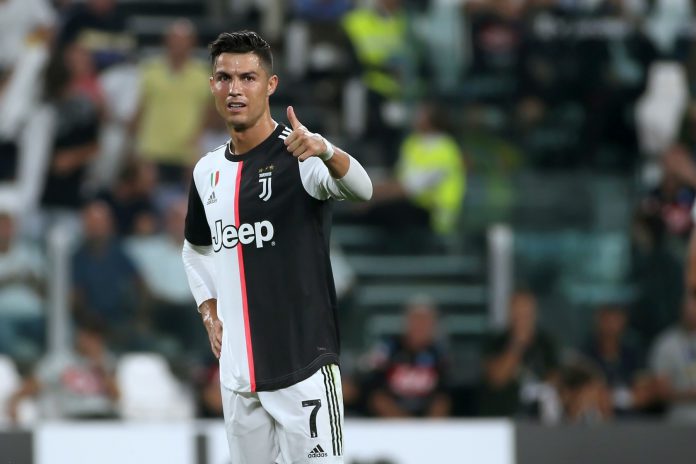 Juventus, the champions of Serie A, has announced an official partnership between the club and Budweiser which will see the brand become Juve's official beer until the end of the 2021/22 season. 
The three year deal will grant the American lager access to use the club's visual identity in its promotional campaigns and will also see the beer brand work with the Italian giants on series of digital activations and innovative projects.
Giorgio Ricci, Juventus Chief Revenue Officer, commented on the partnership: "We are happy to welcome Bud among our partners as official beer. The globality of its brand has often been expressed in recent years through advertising campaigns that are still in everyone's memory or with the spectacle of some of the biggest events, including the Super Bowl and the Football World Cup. This attention to Entertainment will be central to the partnership that will bind us for the coming seasons."
Budweiser, who is owned by the Anheuser-Busch InBev company, recently signed deals with La Liga and the Premier League as well as the American National Women's Soccer League. 
Benoit Bronckart, CEO of AB InBev Italy, discussed his excitement in partnering up with Juventus: "Bud, The King of Beers, joins a football legend and now becomes the official Juventus beer. I am enthusiastic about the partnership between these two world icons of excellence. Like sports, beer has been bringing people together for thousands of years and we're looking forward to celebrating Juventus' next victories with the team and all its fans."
The deal marks Juventus' second commercial signage within the last month after the club unveiled online sportsbook 10bet as its official 'Gaming & Betting Partner' towards the end of September.
The club is also repeating its off-field success on the pitch as it recently returned to the top of the Serie A table following a 2-1 victory over Inter Milan at the weekend.