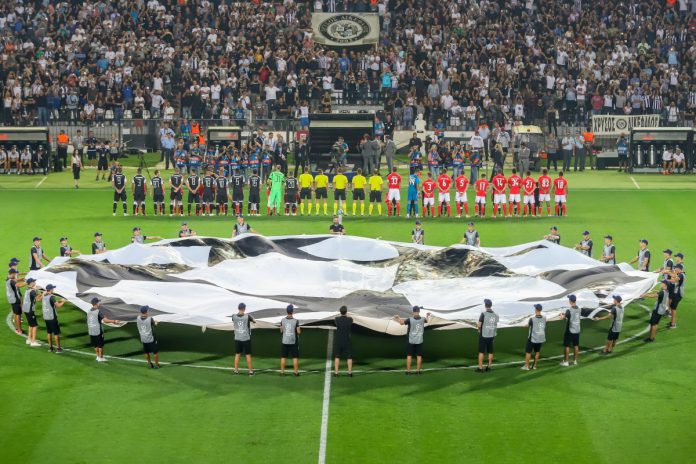 UK free to air broadcaster ITV is reportedly set to bid for the chance to regain the British broadcasting rights to the UEFA Champions League (UCL).
As is reported by The Times, UEFA, the governing body of European football, has sent interested UK broadcasters the tender for its club competition rights which will run from 2021 to 2024.
BT Sport, the current broadcaster of the competition, won the rights to the UCL back in 2015 and since then UEFA has seen its flagship club competition received a reduced level of TV exposure in the UK due to BT's subscription only service. 
Philip Jansen, BT's chief executive, confirmed that the broadcaster is seeking to keep hold of its exclusive Champions League rights: "We'll be very disciplined when we bid for the Uefa Champions League rights, which is the next one that is coming up." 
As well as ITV, it is also being reported that Sky is also keen to challenge the current broadcasters for the rights package. 
The tender document has split the rights up into several different packages, including one  which reportedly includes the sole rights to the UCL final. With this being said, due to the final being one of the UK government's listed events it is made to be available for free-to-air broadcasting.
Jansen further discussed BT's plans, and added that sport had played a "key role" for the company, but said they would not " go into more content at all", and will not be looking to expand its sports coverage in the near-future.
By the end of its current broadcasting contract with UEFA, BT will have held the UCL rights for six years, stretching between 2015 and 2021. In that time, the broadcaster has paid over £2 billion for its exclusive coverage of the competition.   
The tender documents is set to bundle together the Europa League as well as UEFA's newest competition, the Europa Conference League.
Any bids from the interested parties is set to be issued to the Team Marketing agency no later than 11 November.