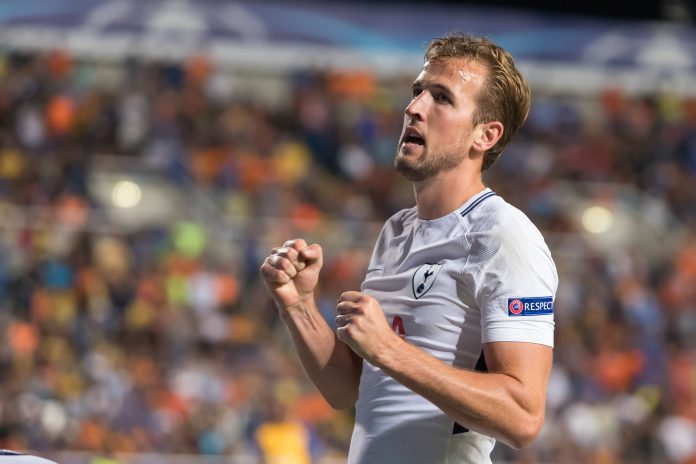 Tottenham Hotspur has confirmed a new five-year partnership with HSBC becoming the club's official banking partner for both the men's and women's teams in the UK and Hong Kong, its two home markets.
As part of this new strategic agreement, HSBC will work with the club to engage fans through a range of activities including co-created digital campaigns and play a supportive role in the sport-led regeneration of the local area in Tottenham, north London, alongside the club.
Tottenham Hotspur Head of Partnerships Fran Jones commented: "We have developed a strong relationship with HSBC over a number of years and this new partnership is a natural expansion of this. The Club is committed to supporting the continued regeneration of Tottenham and we look forward to integrating HSBC into our existing employment and education programmes, as well as creating impactful new initiatives together."
The pair's stadium development scheme will support 3,500 new jobs across a range of industries in addition to the three million opportunities created by the Tottenham Hotspur Foundation since its inception in 2007, to help enhance the lives of those in the local community through education, employment, health and social inclusion programmes; areas that HSBC will support with its experience and expertise.
HSBC Global Head of Brand Partnerships Jonathan Castleman added: "The deal provides us with an opportunity to connect with new and existing customers. We've always believed that sport has an amazing power to bring people together, promote physical and mental wellbeing and drive inclusion, so we are excited to be working with Tottenham Hotspur."
The deal continues the expansion of Tottenham's commercial capabilities following the club's long awaited move to its new stadium in White Hart Lane. The move also allowed the North London club to strengthen its relationship with The NFL, unveiling a long-term agreement to host games from the league.