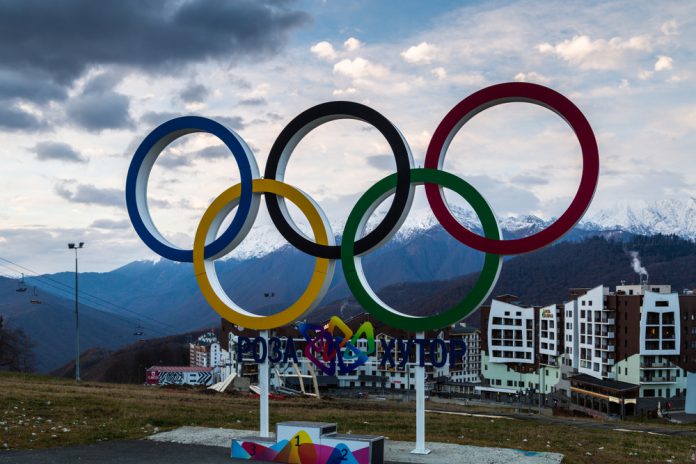 The International Olympic Committee (IOC) has confirmed a significant agreement with Airbnb, that will see the firm support the Olympic movement through to 2028.
The nine-year, five-Games partnership is aiming to form a new standard for hosting that will be a positive for host cities, a win for spectators and fans, as well as a win for athletes.
Airbnb Co-founder, Joe Gebbia commented: "Airbnb and the IOC have a strong track record in creating and accommodating the world's greatest events. Our Olympic partnership will ensure that the Games are the most inclusive, accessible and sustainable yet, and leave a lasting positive legacy for athletes and host communities. Airbnb's mission is to create a world where anyone can belong anywhere, and we are proud that the Olympic spirit will be carried by our community."
The collaboration is in line with the Olympic Agenda 2020, the IOC's strategic roadmap for the future, and Airbnb's mission to promote sustainable travel, as it will support the sustainability objectives of the Olympic Movement.
The agreement includes accommodation provisions that will reduce costs for Olympic Games organisers and stakeholders, minimise the need for construction of new accommodation infrastructure for the Olympic Games period, and generate direct revenue for local hosts and communities. Working together with the International Paralympic Committee (IPC), we will work to increase accommodation that supports accessibility for people with disabilities or other accessibility needs.
IOC President Thomas Bach added: "This innovative partnership underpins our strategy to ensure that the efficient staging of the Olympic Games is sustainable and leaves a legacy for the host community. With Airbnb's support, we will also develop new opportunities for athletes around the world to develop their own direct revenue streams through the promotion of physical activity and the Olympic values. From this partnership there will also be direct benefit for athletes beyond the US $5 billion the IOC is distributing during this Olympiad for their benefit to organising committees and sports organisation around the world."
Insider Insight: The deal highlights that sponsorships extend far beyond merely brand exposure benefits and marketing activations. Airbnb and the IOC has placed a shared incentive at the heart of its partnership as it seeks to maximise the collaboration.