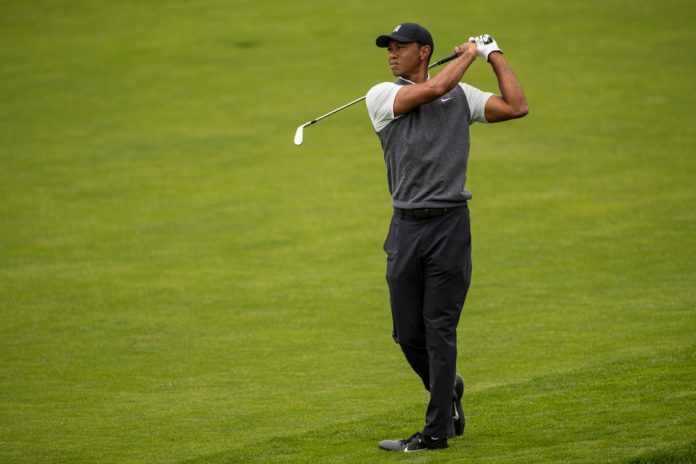 Sky Sports has acquired the exclusive live UK broadcasting rights of the Masters tournament in the UK.
The new agreement, which begins in 2020, will now extend the partnership into its second decade and will mean that the BBC will only get a highlights package for the tournament. It means the for the first time since 1955, the BBC won't be showing any live golf and will only be limited to highlights.
Sky Sports managing director Rob Webster commented: "The Masters has provided some spectacular moments on Sky Sports – not least Tiger Woods' unforgettable comeback this year – and we look forward to broadcasting many more at one of the most iconic global sporting events.
"We are proud of our 10-year association with Augusta National, and our golf team does a great job sharing the magic of the Masters with our viewers."
The deal follows last year's sensational tournament, which drew heightened global engagement with Tiger Woods capturing his first major in 11 years. The event will go down as one of golf's most iconic moments, with Woods completing one of the most legendary comebacks in sporting history.
This year's tournament takes place between April 9 and the 14, it enriches Sky's already strong golf portfolio, which will be broadcast on the platform's dedicated channel Sky Sports Golf, as well as through its popular on-demand service.
Insider Insight: Taking any form of live golf off free-to-air television maybe seen as a blow to the growth of the game in the UK, however having the full weight of Sky Sports behind it, can only be a positive as the sport looks to increase its UK audience.