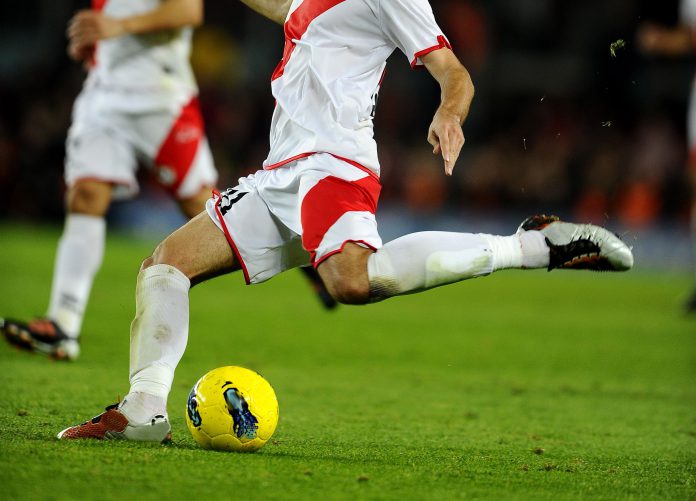 A total of nine people were arrested over allegations of corruption within Spanish football's second division on Tuesday. 
It has been reported that the latest arrests relate to corruption surrounding match fixing that led to a second tier club ensuring they made the play-offs. 
Law enforcement in Spain issued the following statement: "To make the payment different individuals and legal entities directly and indirectly related to the club, advanced various amounts in cash."
These arrests follow a similar incident earlier in the year, which saw a host of Spanish first and second tier footballers arrested over allegations of match fixing and involvement in a criminal organisation, according to Spanish newspaper El Pais.
Amongst the players involved then were Getafe's Samuel Saiz, who spent last season on loan at English Championship side, Leeds United. Former Real Madrid player Raul Bravo, Real Valladolid's Borja Fernandez and Deportivo de La Coruna's Inigo Lopez Montana are also all under investigation.
The problems in the country led to its launching a new national commission focused on the prevention of sports corruption and betting-related fraud is due to be created in Spain, after getting the green light from the country's Ministry of the Presidency. 
Under the new commission, members will set out a plan to "develop action plans [and] recommendations or diagnoses to detect, prevent and combat illegal actions in the field of sports competitions and fraud in betting."
"Corruption linked to the manipulation of sports competitions and betting-related fraud are two of the greatest threats to sport and horse racing, as it undermines each sport's core values ​​and ruins the experience for fans and spectators," the Ministry stated at the time.