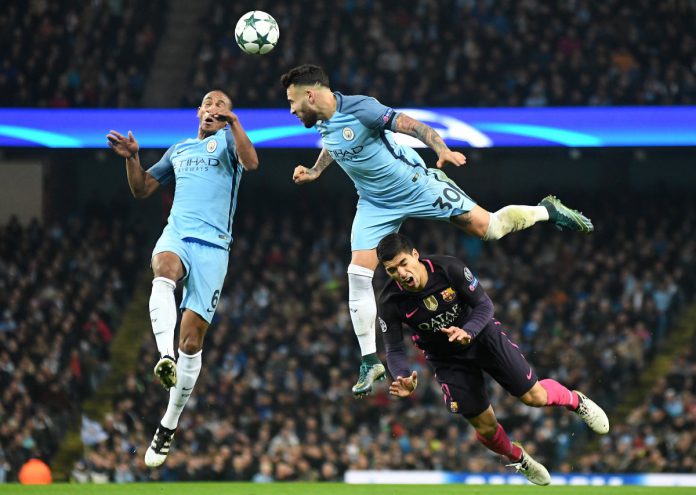 City Football Group chairman Khaldoon Al Mubarak has revealed that India is the next big market the group is seeking to expand into. 
Speaking to Sky Sports' Adam Craig the group underlined that growth remains a foremost priority for the group, with its focus being on the US, India and China. 
During the interview with Sky Sports, the City Football Group Chairman stated: "When we look at growth we look at three major markets: United States, China and India. And we've invested, obviously as you know, in New York, and that's our US presence in MLS. We've invested in China and certainly India is the next big market that we'd like to have a position in.
"You've seen what we've done over that last 10 years. You've seen how we've grown. I think we will continuously look at the right opportunities and grow in the right way, in a sustainable way and in a profitable way for the group."
The interview followed the news that CFG had come to an agreement for United States-based Silver Lake to make a £389million million equity investment in the group, for around 10% of the company. 
The deal increases the value of City Football Group to around US$4.8B and means Silver Lake has become the second major partner in the group.
Following the deal, Silver Lake managing director Egon Durban praised the CRG group: "We are excited to invest in CFG, which is redefining football globally and in doing so has successfully built an impressive global platform of marquee football clubs across five continents.
"We greatly respect CFG's stewardship of more than a century of football tradition and the strong global fanbases of its clubs.
"We are excited to partner with the board and CFG's world-class management team to help drive the next phase of CFG's growth in the fast-growing premium sports and entertainment content market."
New York City FC and Melbourne City join Premier League champions Manchester City as part of the myriad of teams that CFG has invested in.