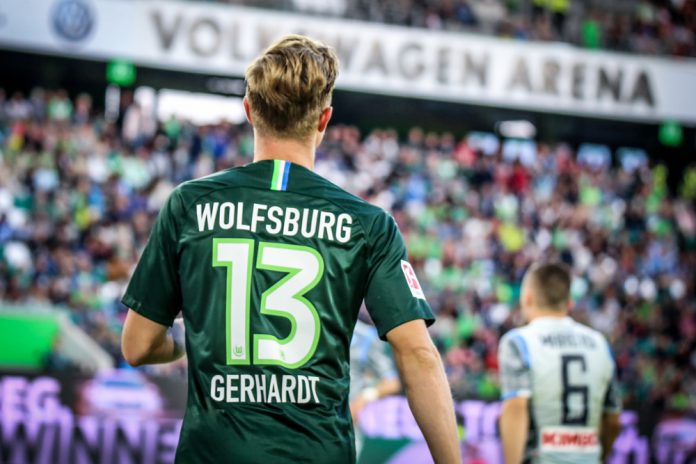 German Bundesliga side, VfL Wolfsburg has unveiled a new partnership with Mitel to become the club's Official Unified Communications Supplier.
As part of the deal, the firm will deliver a full suite of communications and collaboration services for approximately 350 users to enhance the experience the club offers employees and fans.
Michael Meeske, Managing Director at VfL Wolfsburg commented: "We are delighted to welcome Mitel as our Official Unified Communications Supplier. With consumer expectations constantly evolving, we have to stay at the top of our game not just on the pitch, but with the experiences we offer our fans and staff as well. Mitel has a strong track record of working with sports and entertainment organisations around the world, making them the ideal partner for us as we upgrade our communications and collaboration systems."
The collaboration comes as the club plays a close attention to staying ahead of digital  fan engagement trends. As well as this, Mitel's open, modular communications and collaboration solution will help VfL Wolfsburg staff communicate and collaborate from anywhere on any device, improving efficiency and giving them access to the information they need, when they need it.
Manuel Ferre Hernandez, Mitel Germany Managing Director added: "An effective, modern communications and collaboration strategy has become a key ingredient in the ongoing success of high-performing clubs like VfL Wolfsburg. Mitel is pleased to be partnering with VfL Wolfsburg to deliver communications and collaboration services that will help the organisation take its staff productivity and fan engagement to the next level."
Insider Insight: The solution gives VfL Wolfsburg a solid foundation on which to build future digital experiences for fans and highlights that the club is seeking to stay ahead of continually evolving digital trends to maximise efficiency and communication.