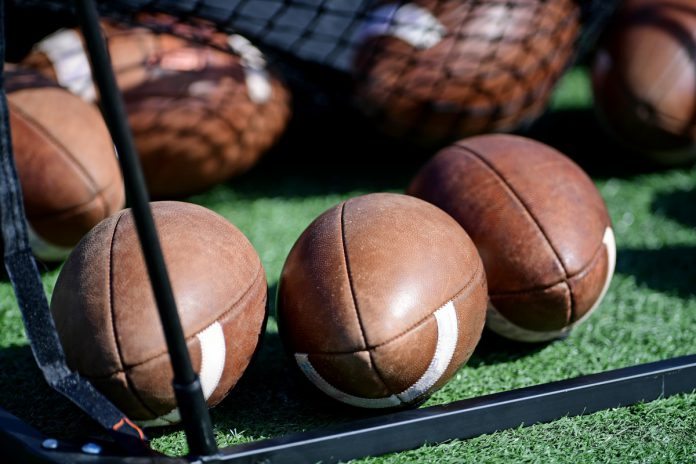 The third longest-running professional football league in North America, the Arena Football League (AFL) has confirmed its ceased all operations and filed for chapter 7 bankruptcy. 
It comes as the league has endured a difficult period resulting in it just having six teams in the current season. 
AFL commissioner Randall Boe issued the following statement: "We're all disappointed that we couldn't find a way to move forward, and we wanted to thank our fans, our players, coaches, everyone who loved Arena League Football.
"We simply weren't able to raise the capital necessary to grow the league, resolve the substantial legacy liabilities and make it financially viable."
The league enjoyed its most successful period during the early 2000s, drawing crowds of around 13,000 per game, with 19 unconventional teams making up the league. 
Nonetheless, following the culmination of its broadcasting partnership with NBC in 2006 the competition struggled to regain engagement and revenue. The league was eventually picked up by ESPN2, in a deal that was less lucrative then its previous NBC one. 
The league had previous pondered the idea of pursuing a touring model, as sought to increase its revenue, however it never came to fruition following financial restrictions.